Substance abuse is rampant, but there is a safe place where men can experience recovery while discovering God's purpose for their lives. Lifeline-connect is a Christian faith-based solution to life-controlling drug and alcohol addictions. Our mission is to help men rebuild their lives emotionally, financially, physically, socially and spiritually. This residential learning center provides a healthy and stable environment where men are able to focus on their recovery and receive the community support they need.
Funding The Dream – WCIA INTERVIEW
****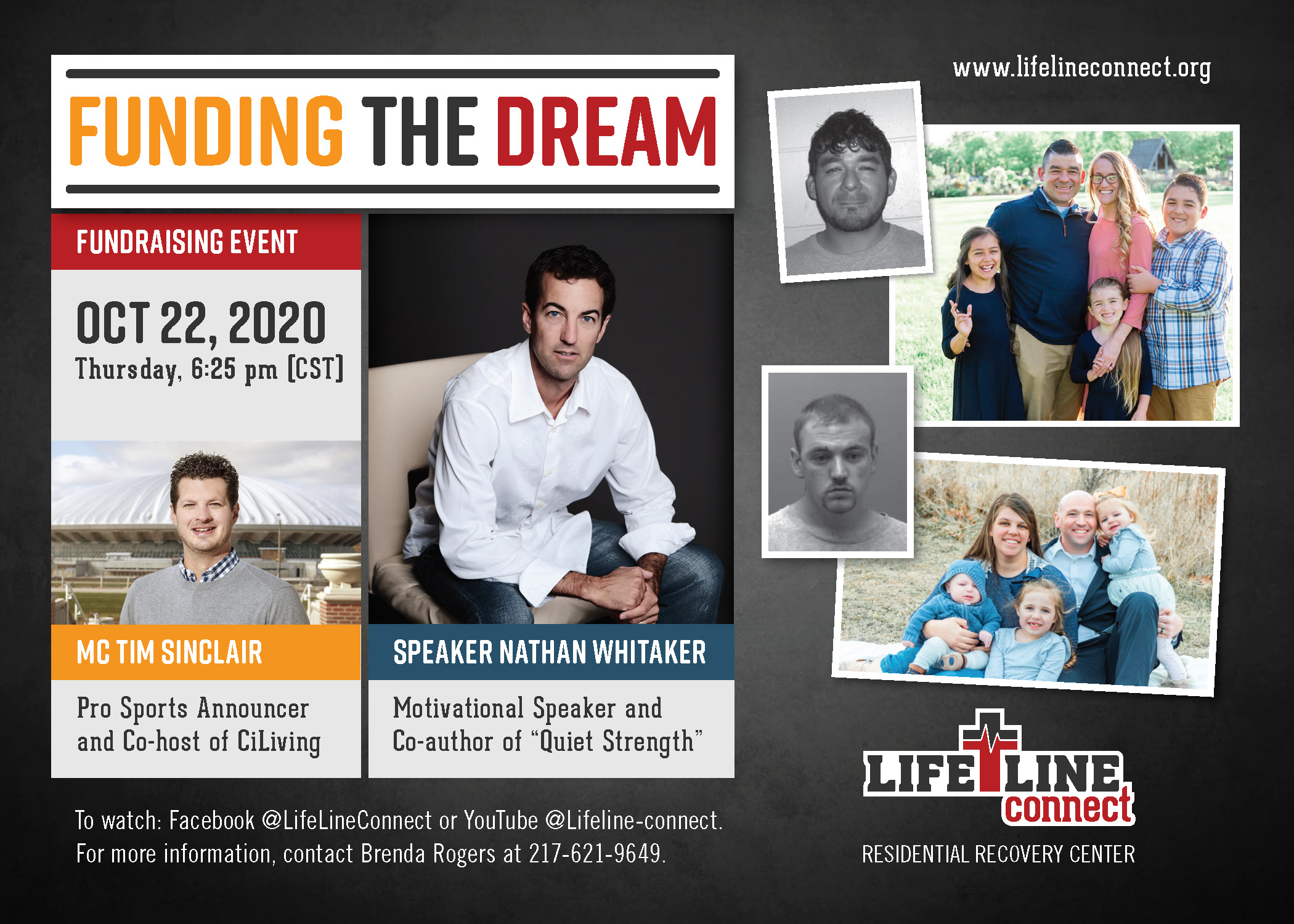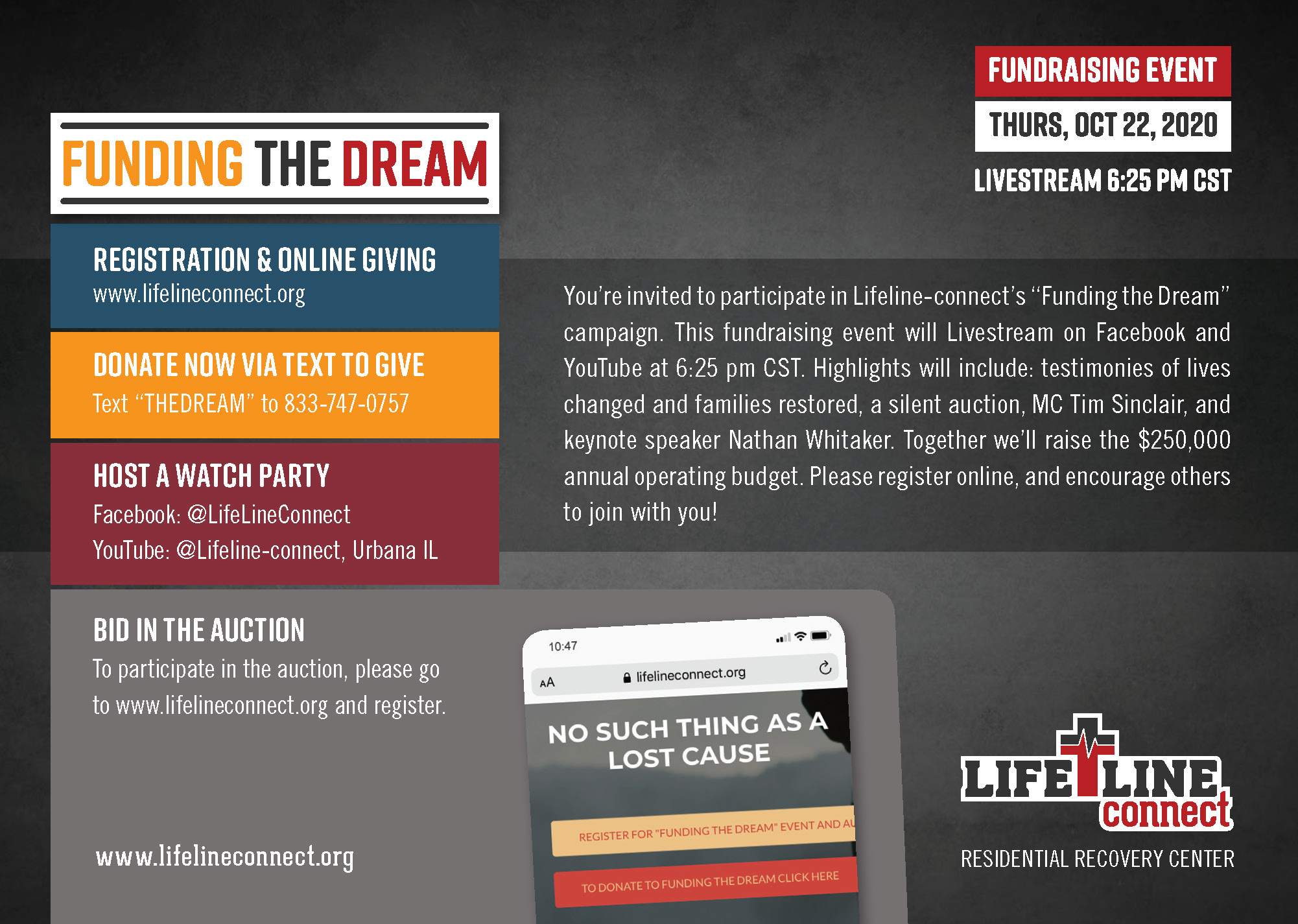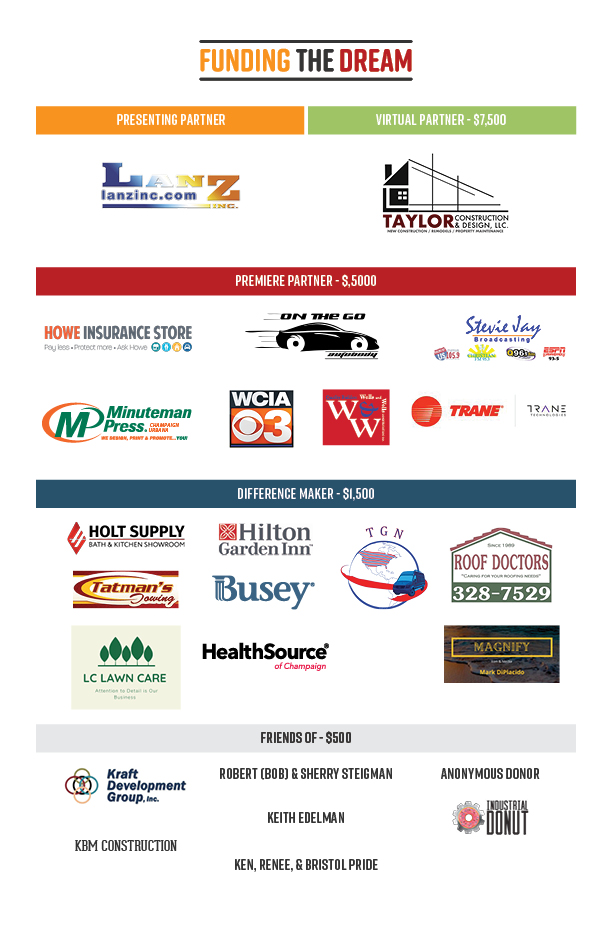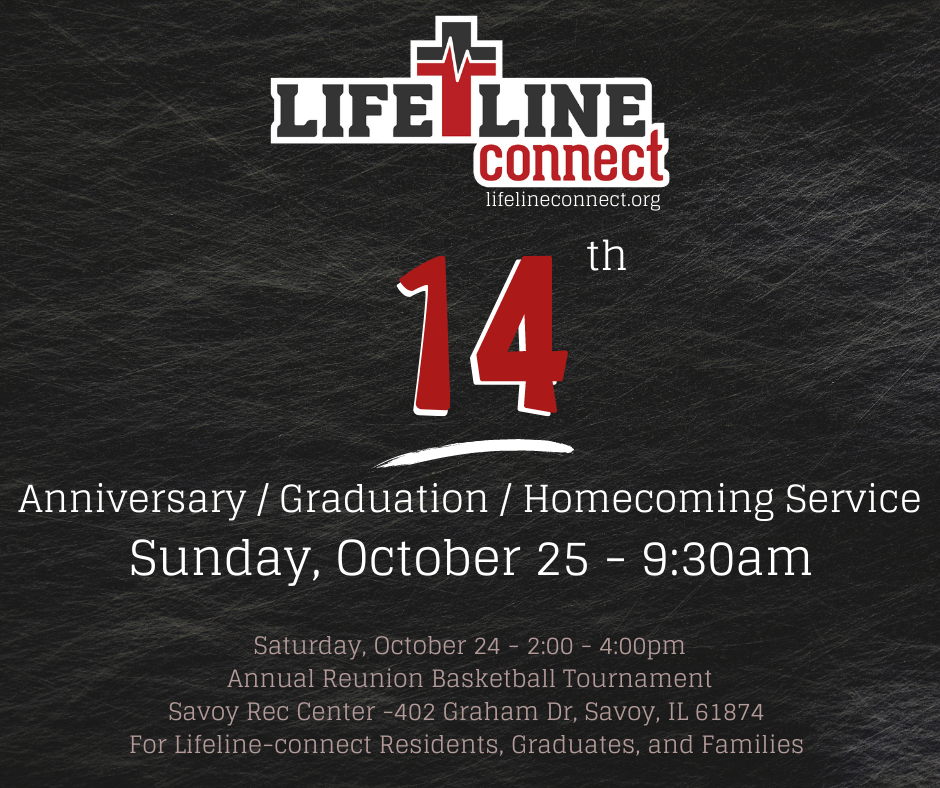 For More Information About Lifeline-connect Please Click Here:

******
2020 Spring Graduation & Recognition of Achievements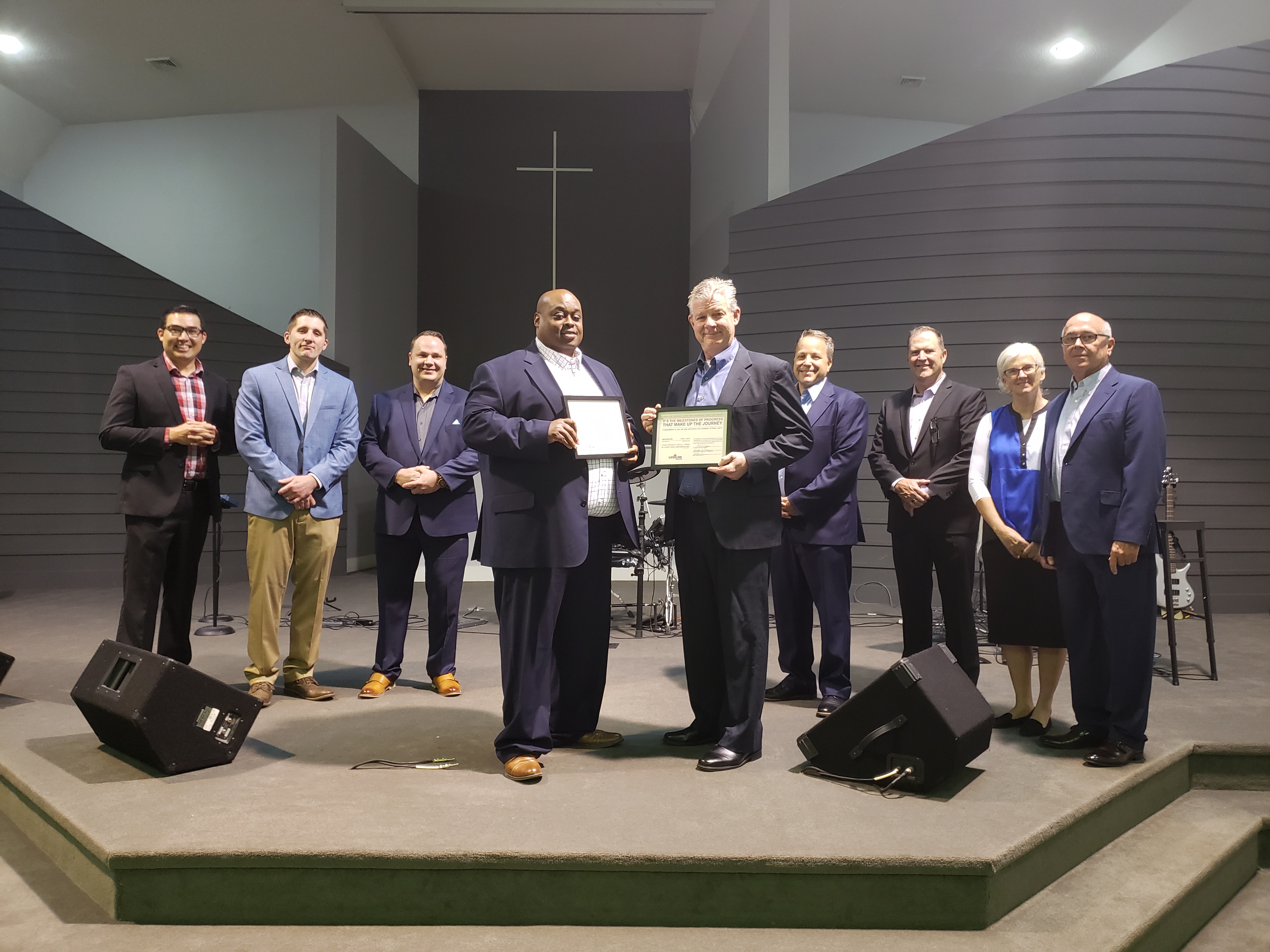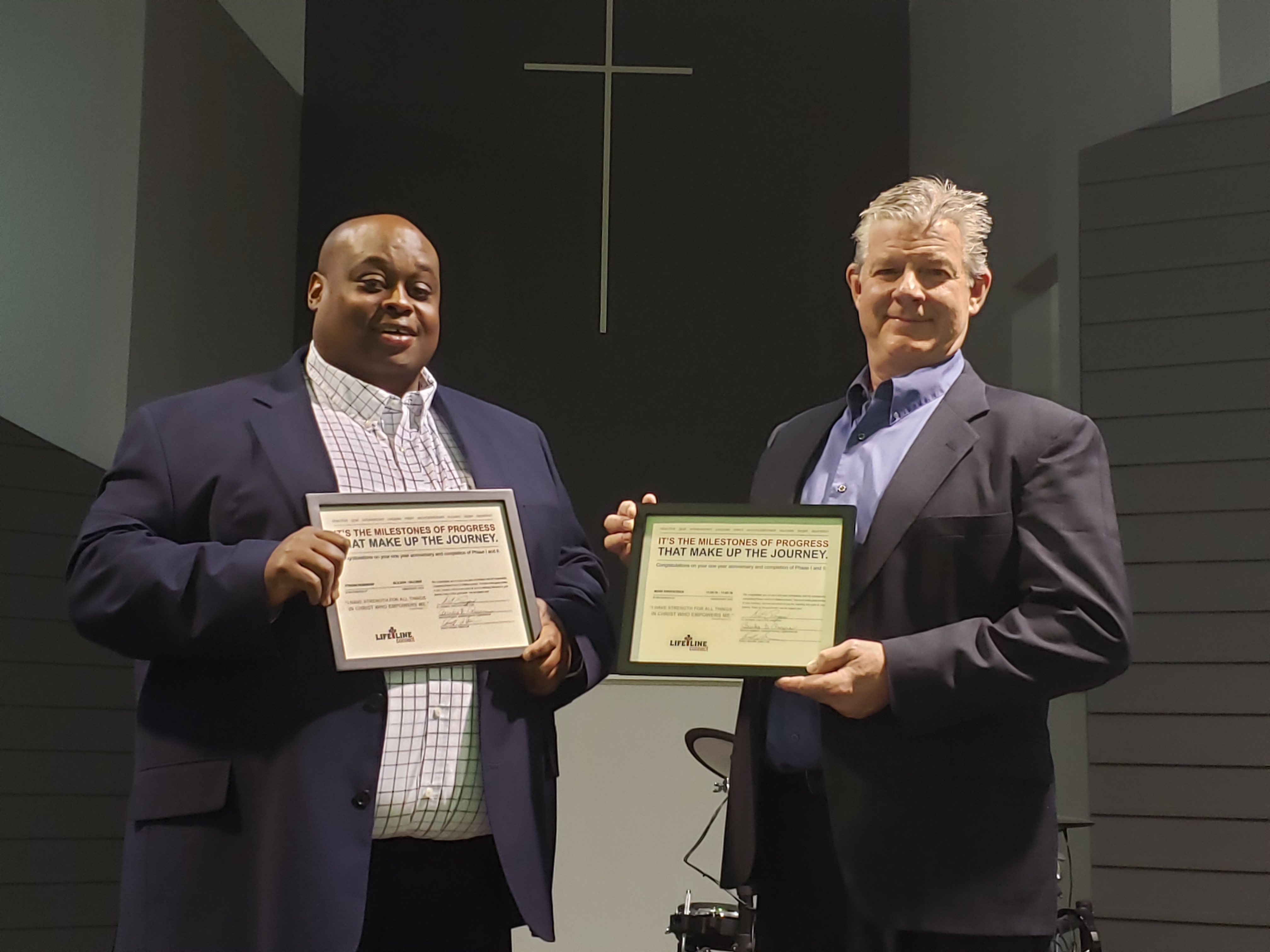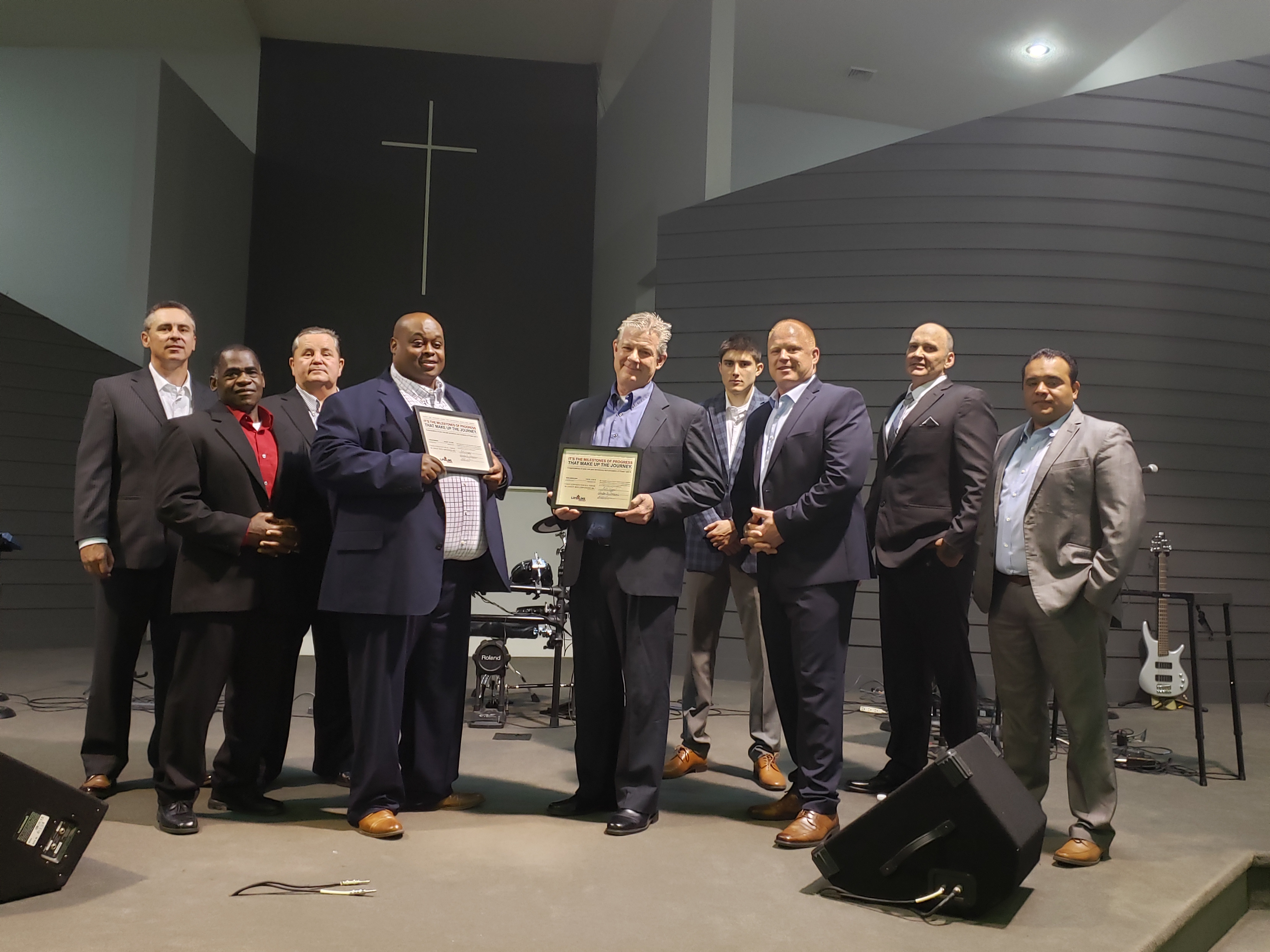 ****
******

****
13th Anniversary Celebration Service – Residents, Graduates, and Staff – October 2019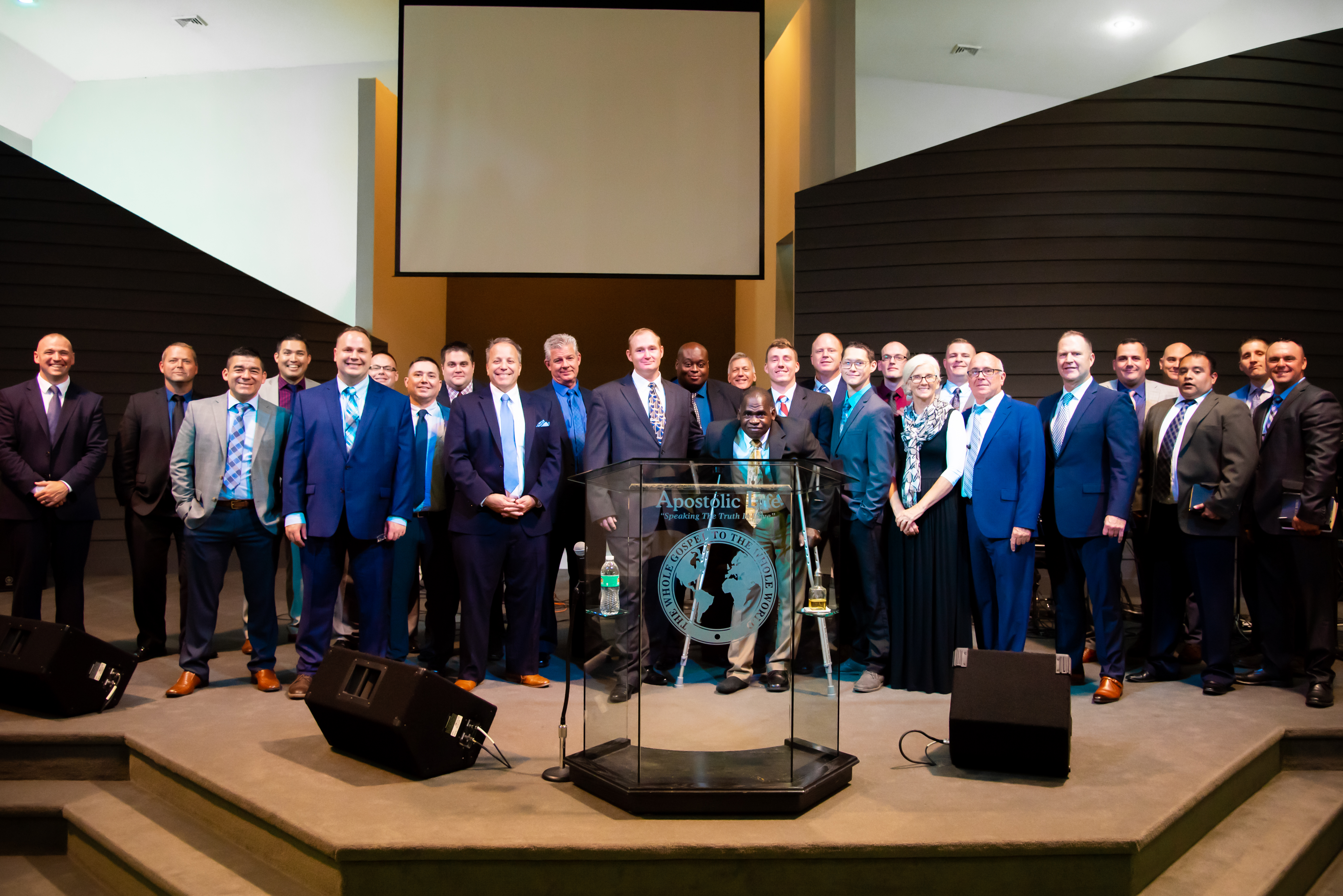 ******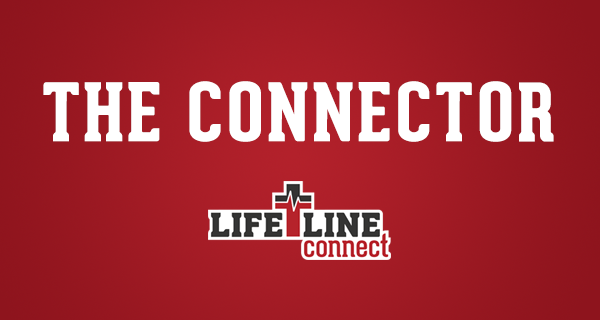 ******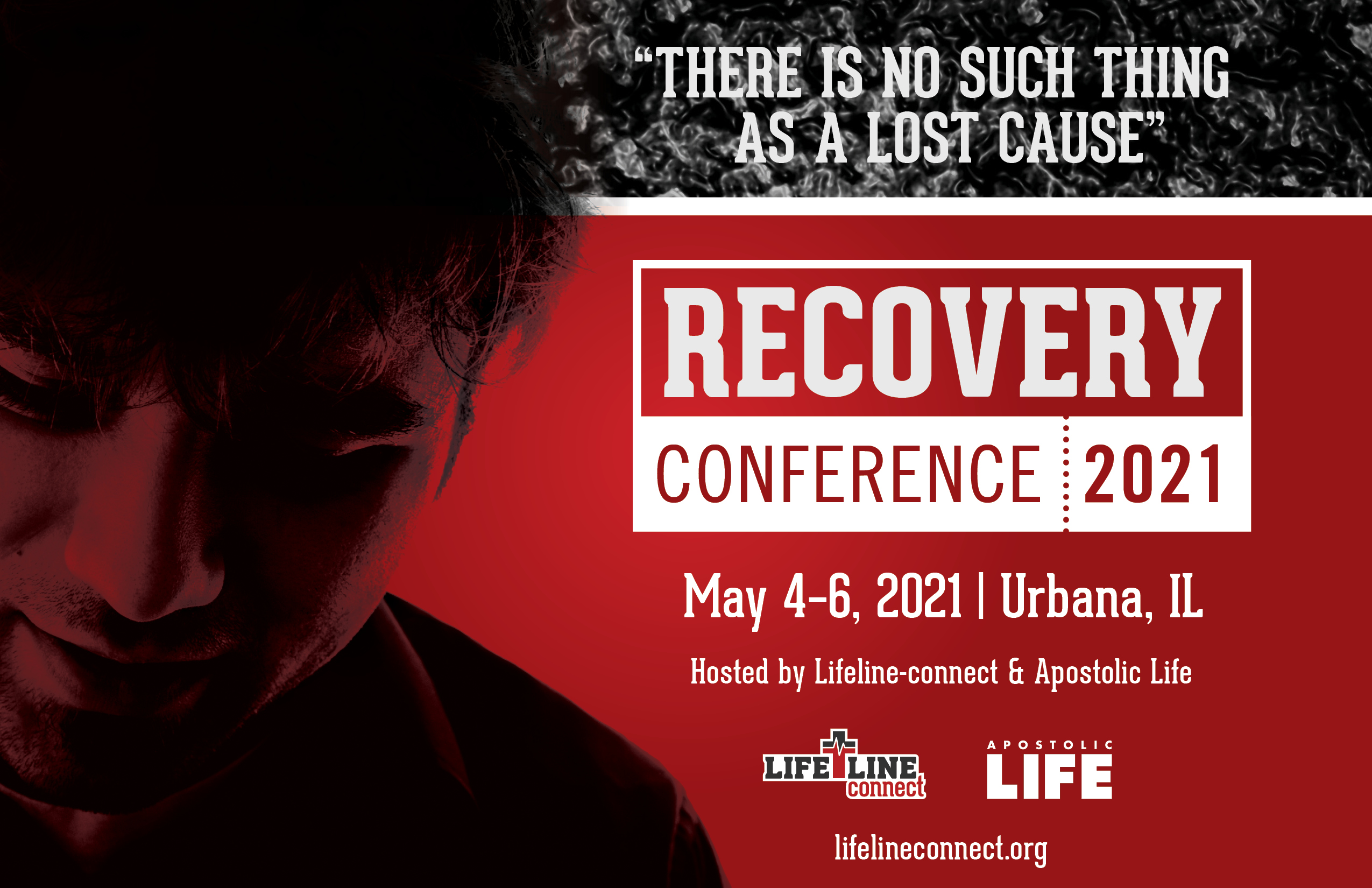 ****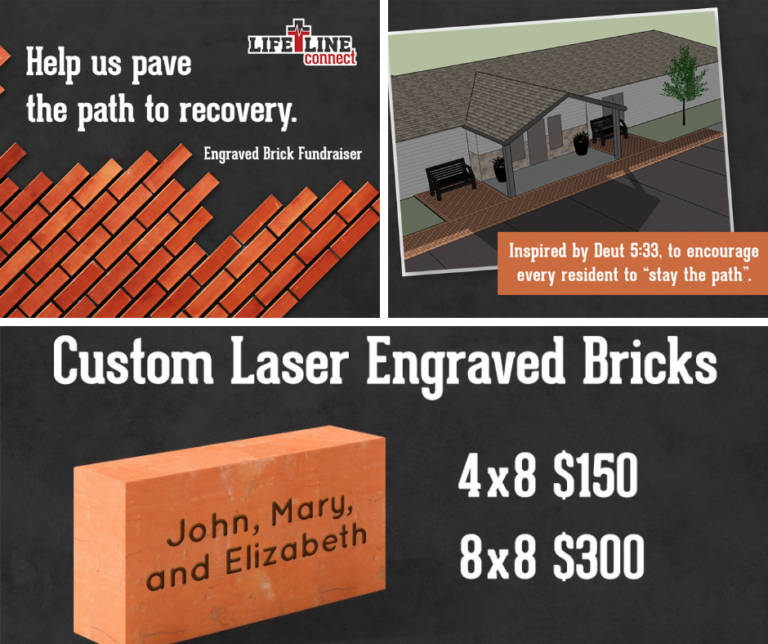 Get Your Custom Laser Engraved Bricks Today!
Inspired by Deut 5:33, a brick path will be added to the front entrance of the new dorm.
Every resident will cross over this path daily — reminded, encouraged, and inspired to "stay to the path" they are on to recovery. 
The bricks will be laser engraved —the best technology in brick and stone engraving.
It creates a permanent marking on the brick, that cannot be worn away over time to the elements or foot traffic.
Your part in this path to recovery will last for generations—both in the path, and the effect Lifeline-connect has with men AND their families. 
You are invited to contribute. 
4×8 bricks have up to 3 lines of text.
8×8 bricks have up to 6 lines of text.
Use up to 20 characters per line, including spaces and punctuation.
Thank You For Your Support!
For more information please contact Brenda Rogers, Administrative Director, at 217-621-9649
Use the dropdown menu below to select your brick size, then hit "Buy Now" to proceed to Paypal to finalize your purchase. Enter your desired text in the box(es) below, each line separated by a period.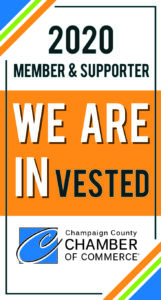 Testimonials
Hear what current & former residents have to say about Lifeline-connect
Our Team
Meet our team of dedicated staff with years of experience in recovery ministries.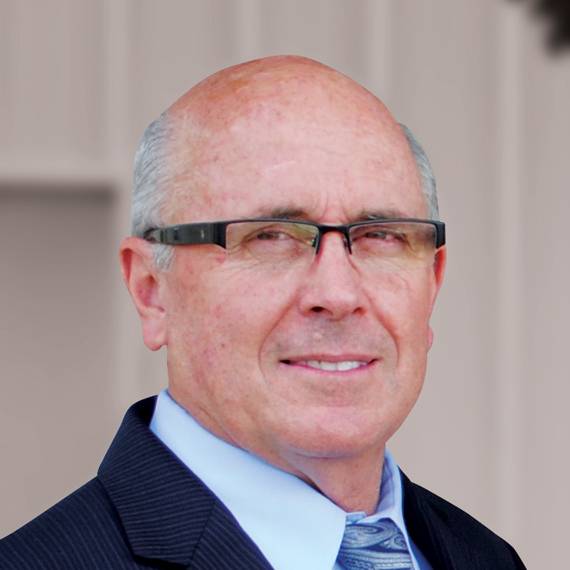 D.L. Rogers
Executive Director
In addition to serving as the Executive Director of Lifeline-connect, D.L. Rogers serves as the Senior Pastor along with his wife, Brenda, at Apostolic Life in Urbana, IL.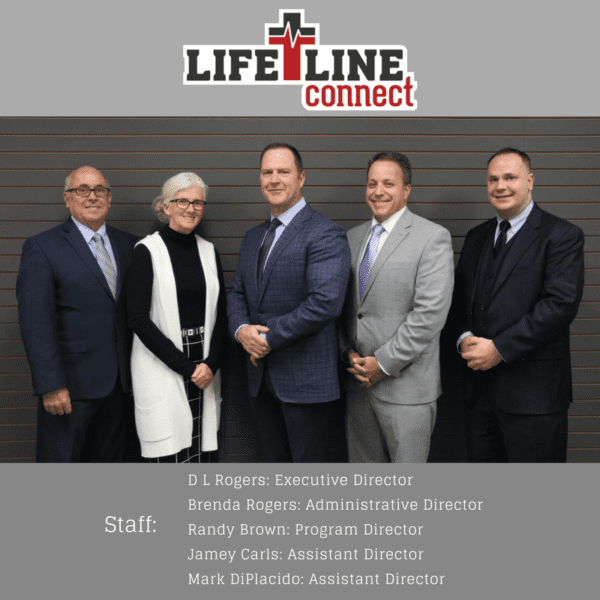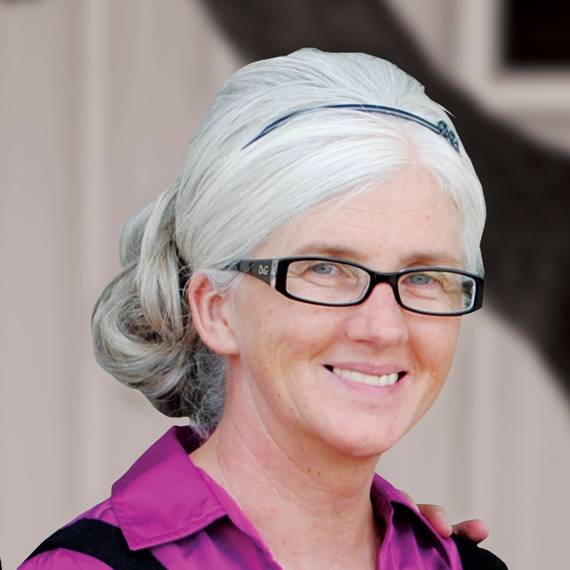 Brenda Rogers
Administrative Director
As Administrative Director, Brenda Rogers oversees budgeting, recordkeeping and fundraising. She is also instrumental in in securing employment opportunities for residents and coaching them on financial matters.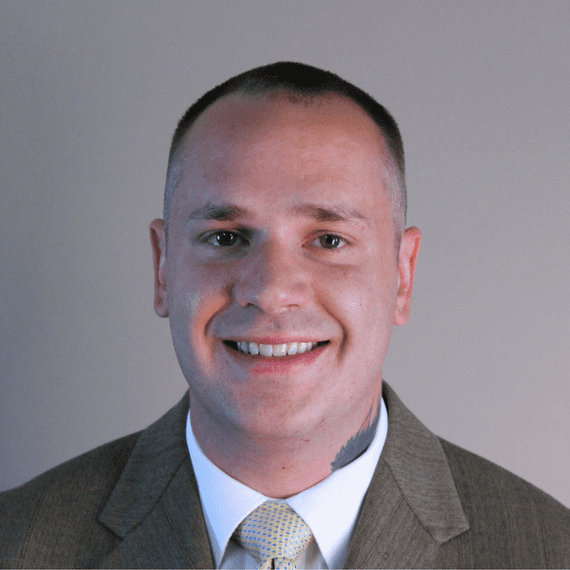 Mark DiPlacido
Assistant Director
Mark is a graduate of Lifeline-connect. He is also the Assistant Director.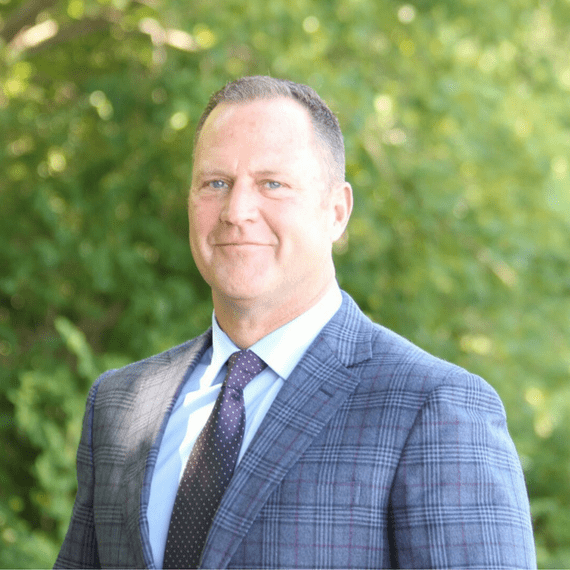 Director Randy Brown is committed and passionate about helping people find recovery. He serves as Associate Pastor at Apostolic Life in Urbana, IL.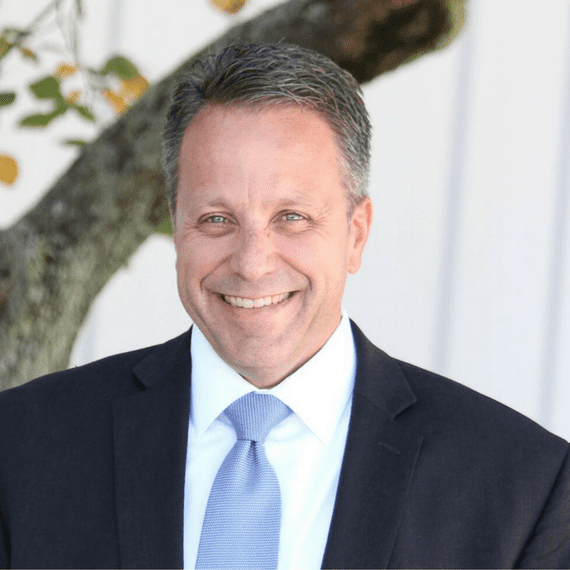 Jamey Carls
Assistant Director
Jamey is a graduate of Lifeline-connect. He is also the Assistant Director.
Get in touch
Let us know how we can assist you or your loved one through recovery