About Lifeline-connect
Substance abuse is rampant, but there is a safe place where men can experience recovery while discovering God's purpose for their lives. Lifeline-connect is a Christian faith-based solution to life-controlling drug and alcohol addictions. Our mission is to help men rebuild their lives emotionally, financially, physically, socially and spiritually. This residential learning center provides a healthy and stable environment where men are able to focus on their recovery and receive the community support they need.
Recovery Ministry Training Conference
Lifeline-connect conducted a Recovery Ministry Training Conference on May 2-5. Over 100 attendees from various ministries and services came from seventeen states. It was a great opportunity for networking and sharing. Some of the sessions presented were: Why Recovery is a Process, Love Without Enablement, Mentoring and Accountability, and Genesis Relapse Prevention Process.
Lifeline-connect Residential Recovery Center was established in 2006. Our mission is to continue to provide a safe environment for those in recovery and overcoming addictive behaviors and at the same time discover God's purpose for their life.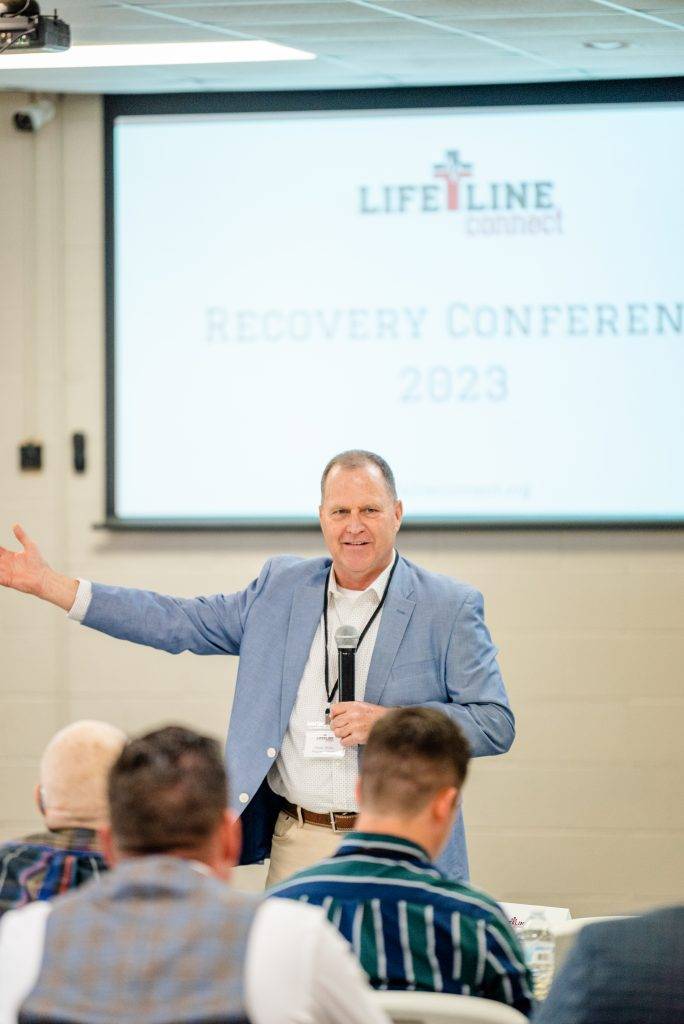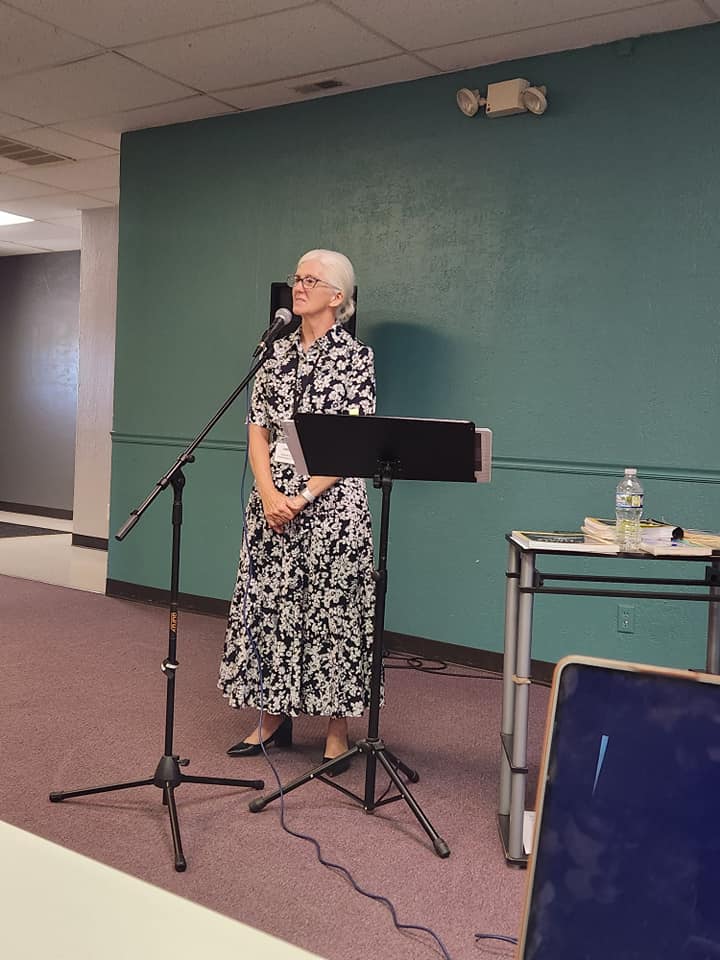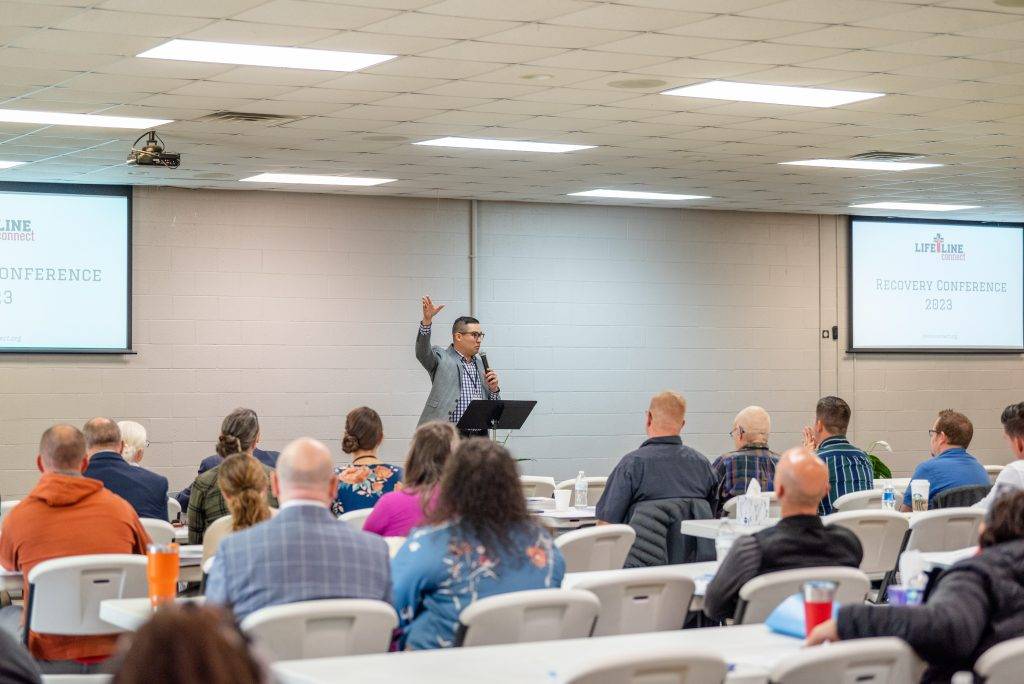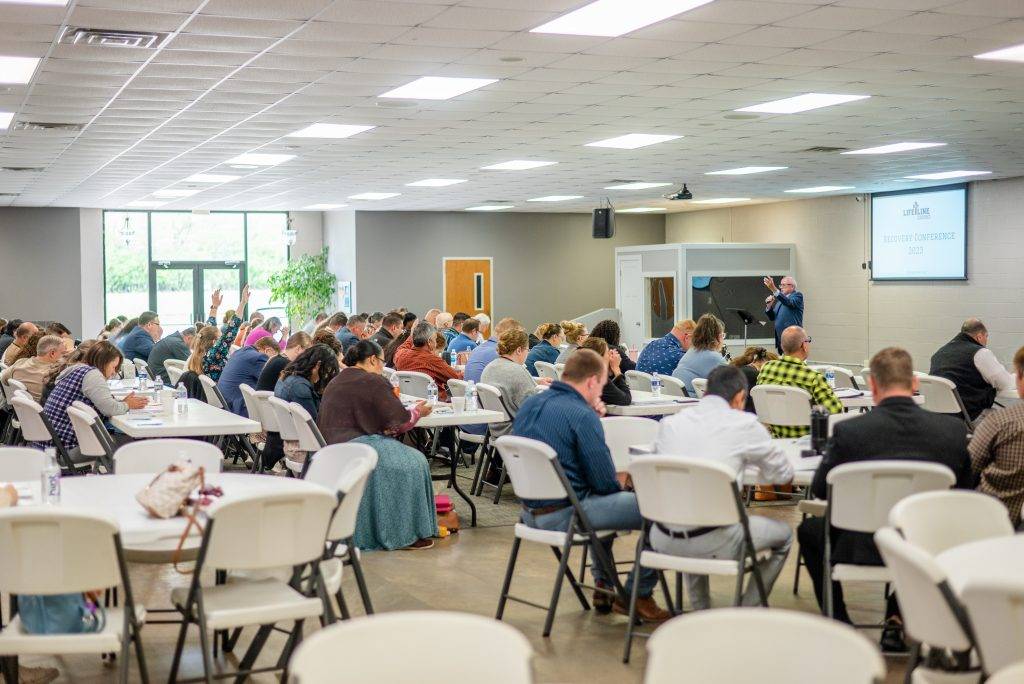 UPCOMING EVENTS:
Save the Date!! Recovery Conference 2024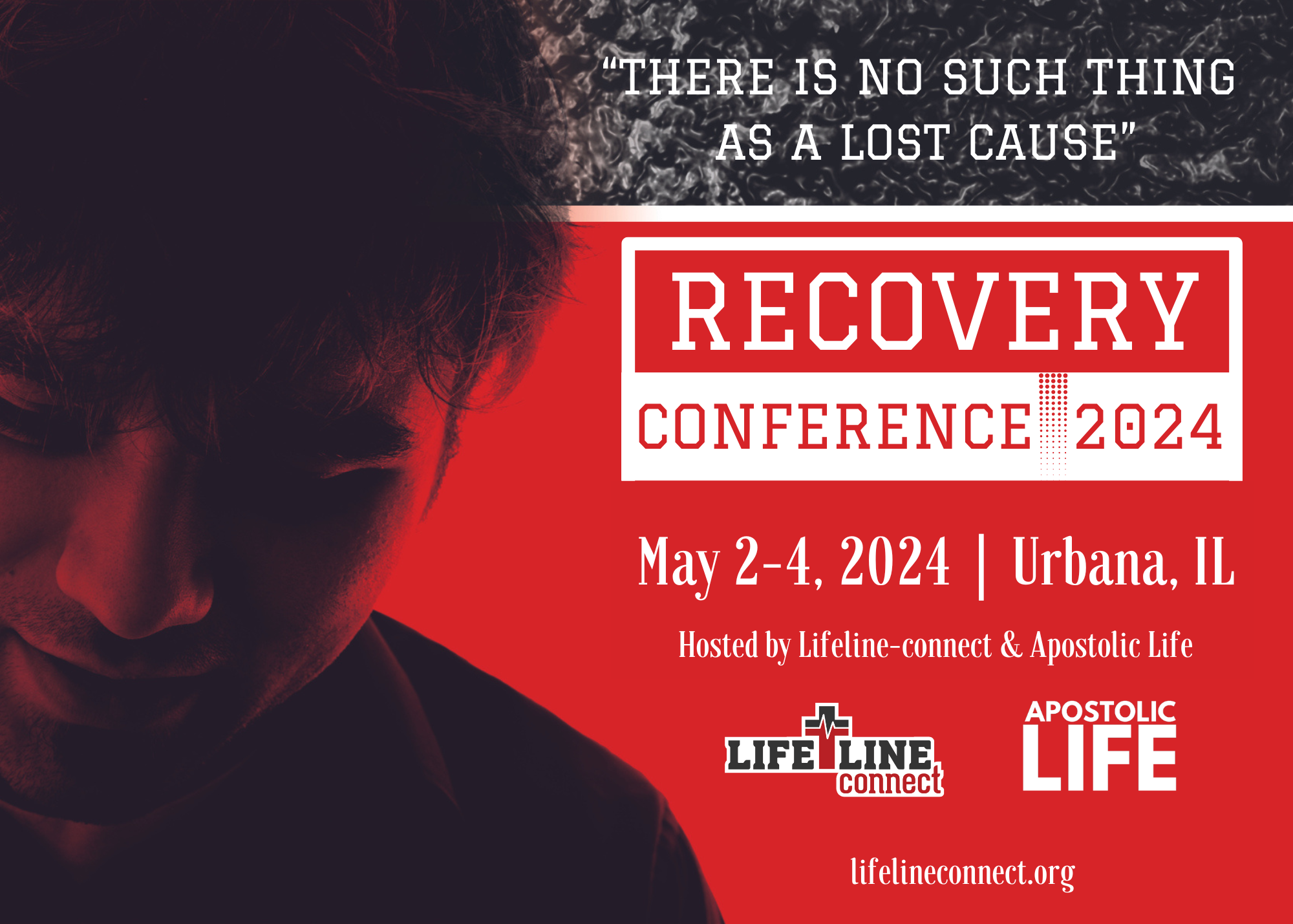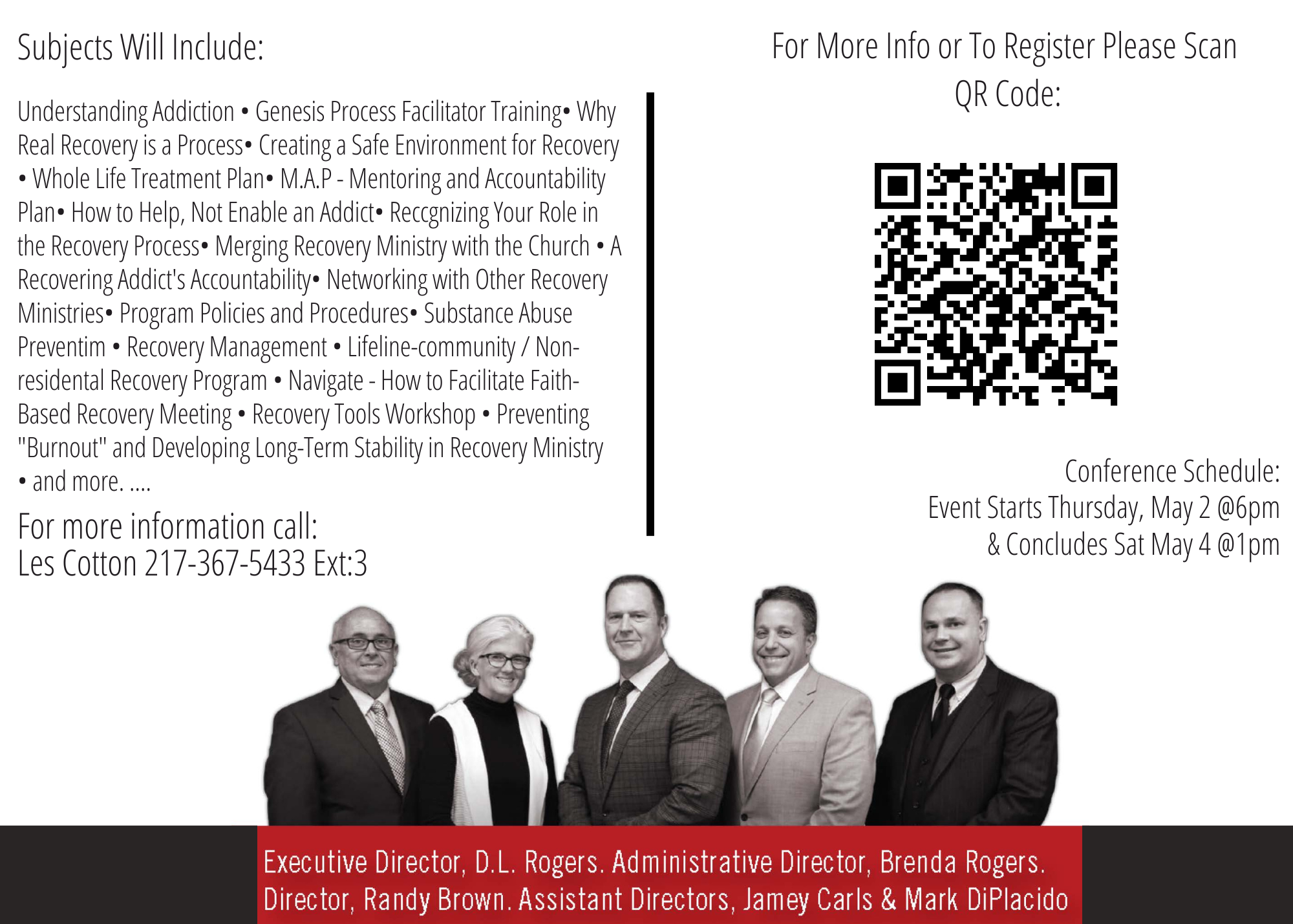 What Makes Us So Effective?
****
For More Information About Lifeline-connect Please Click Here:

****
Staff, Current Residents, and Graduates at our April 2023 Achievement and Recognition Day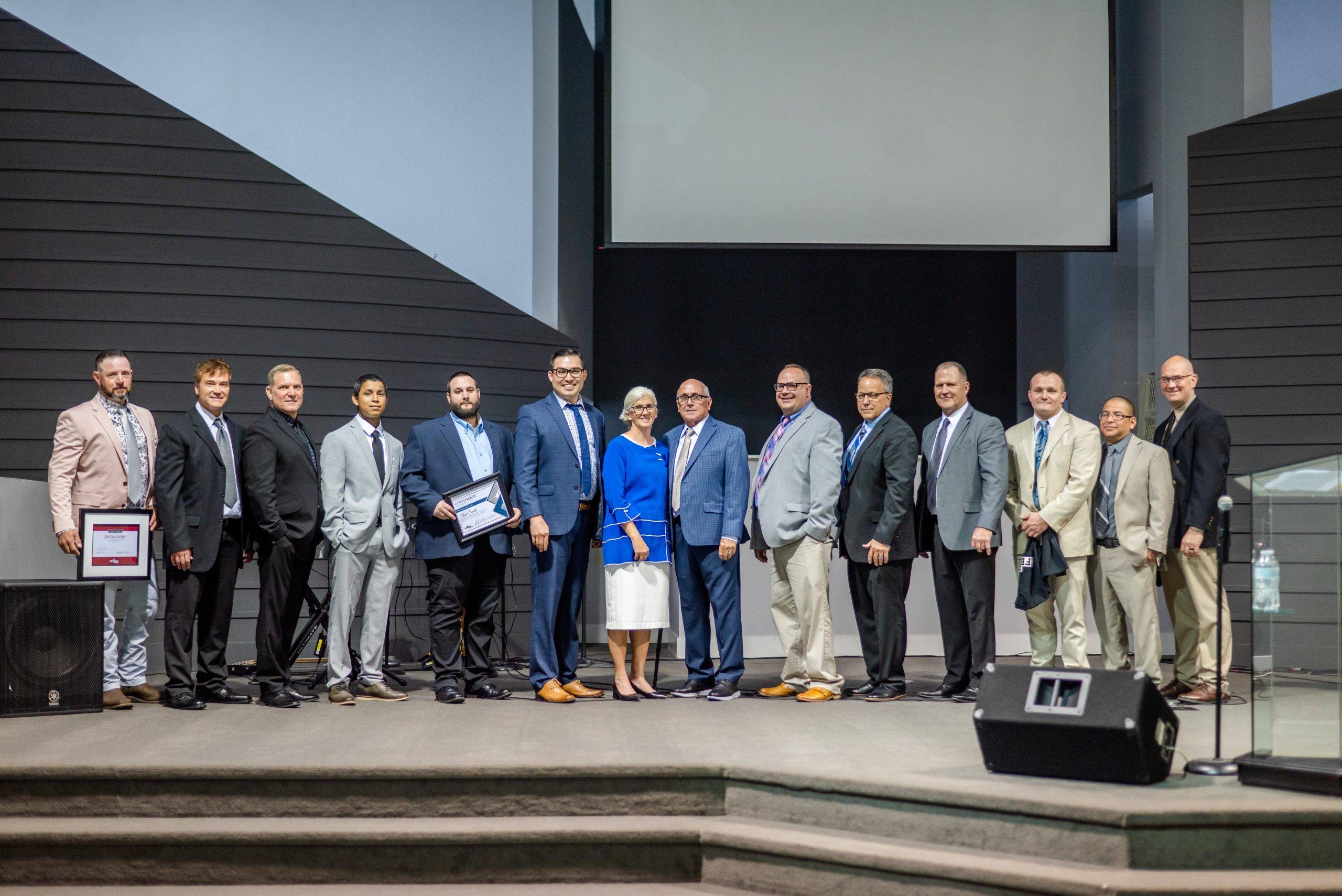 Jonathan Collins Received his Graduation Certificate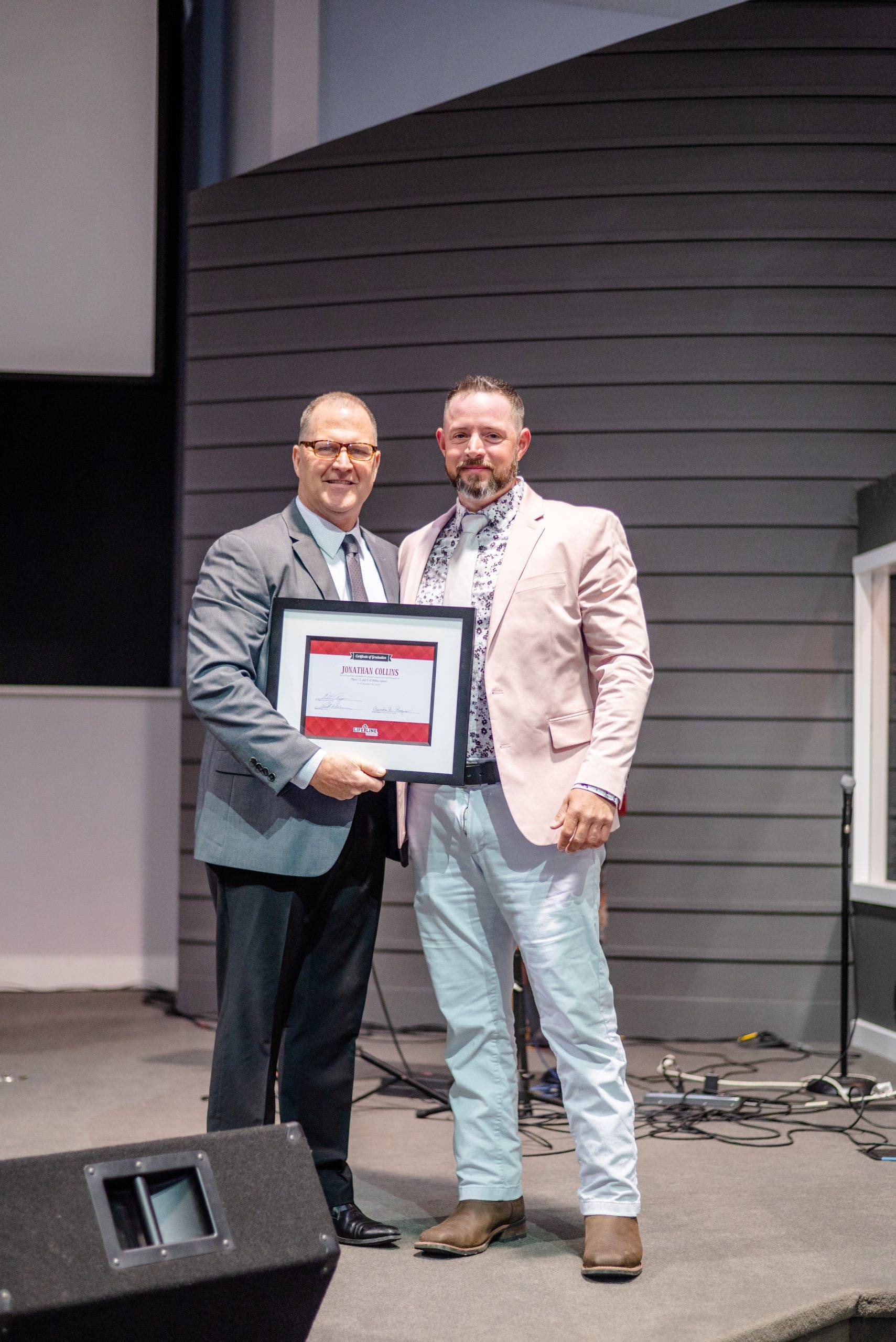 Current Residents and Graduates Receiving Certificates at our 16th Anniversary Service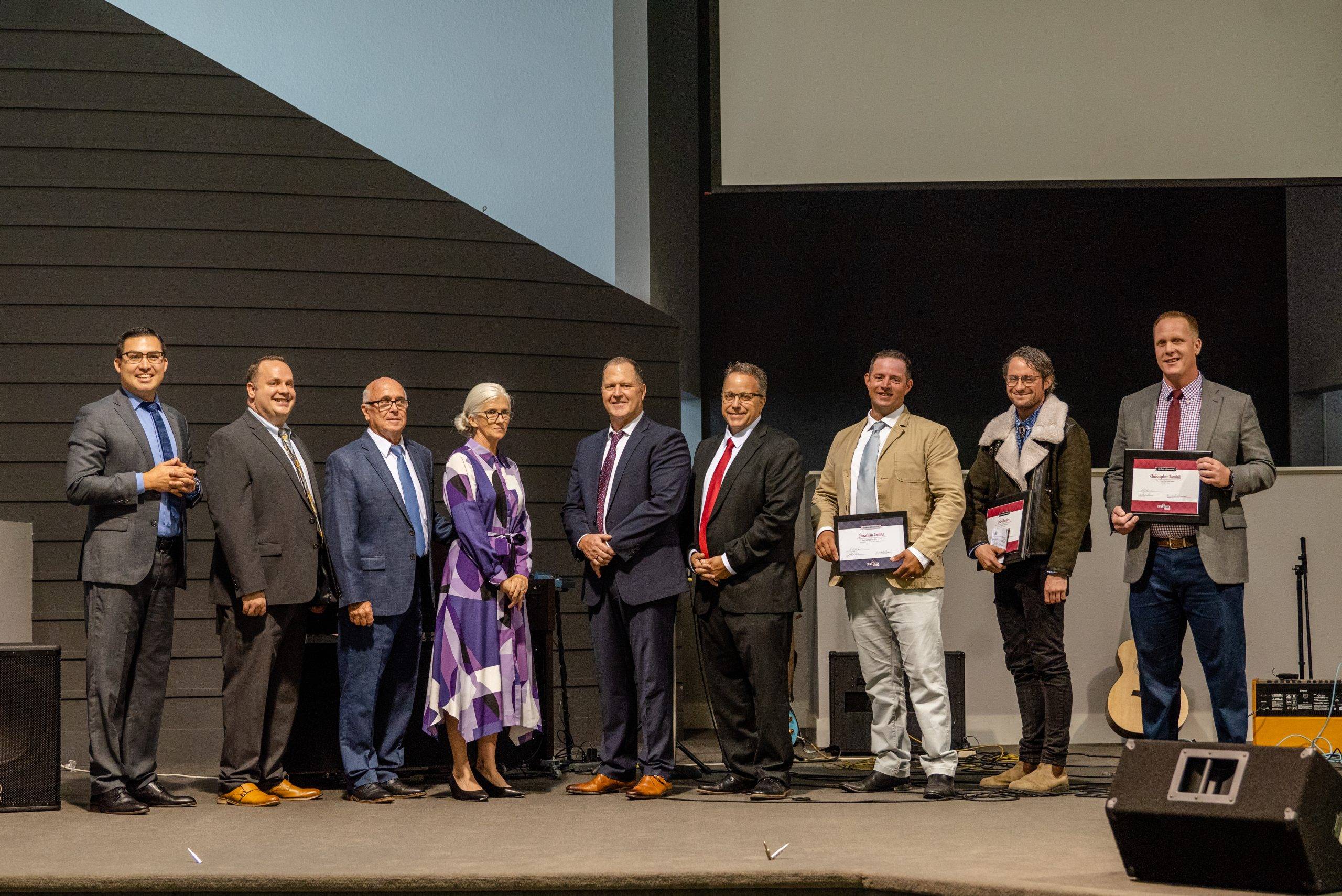 Staff, Past Residents, and Graduates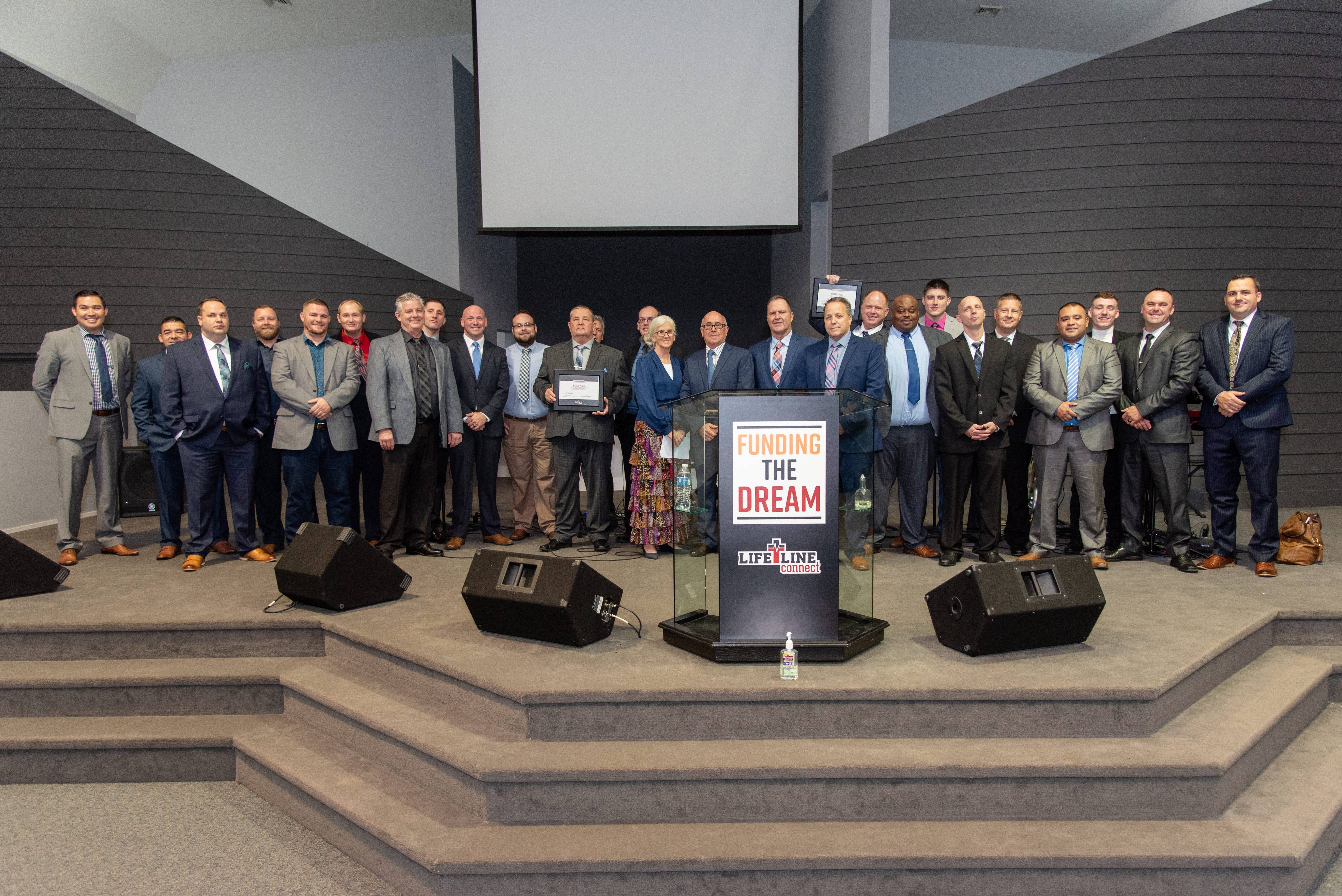 Graduates, Past Residents, and Families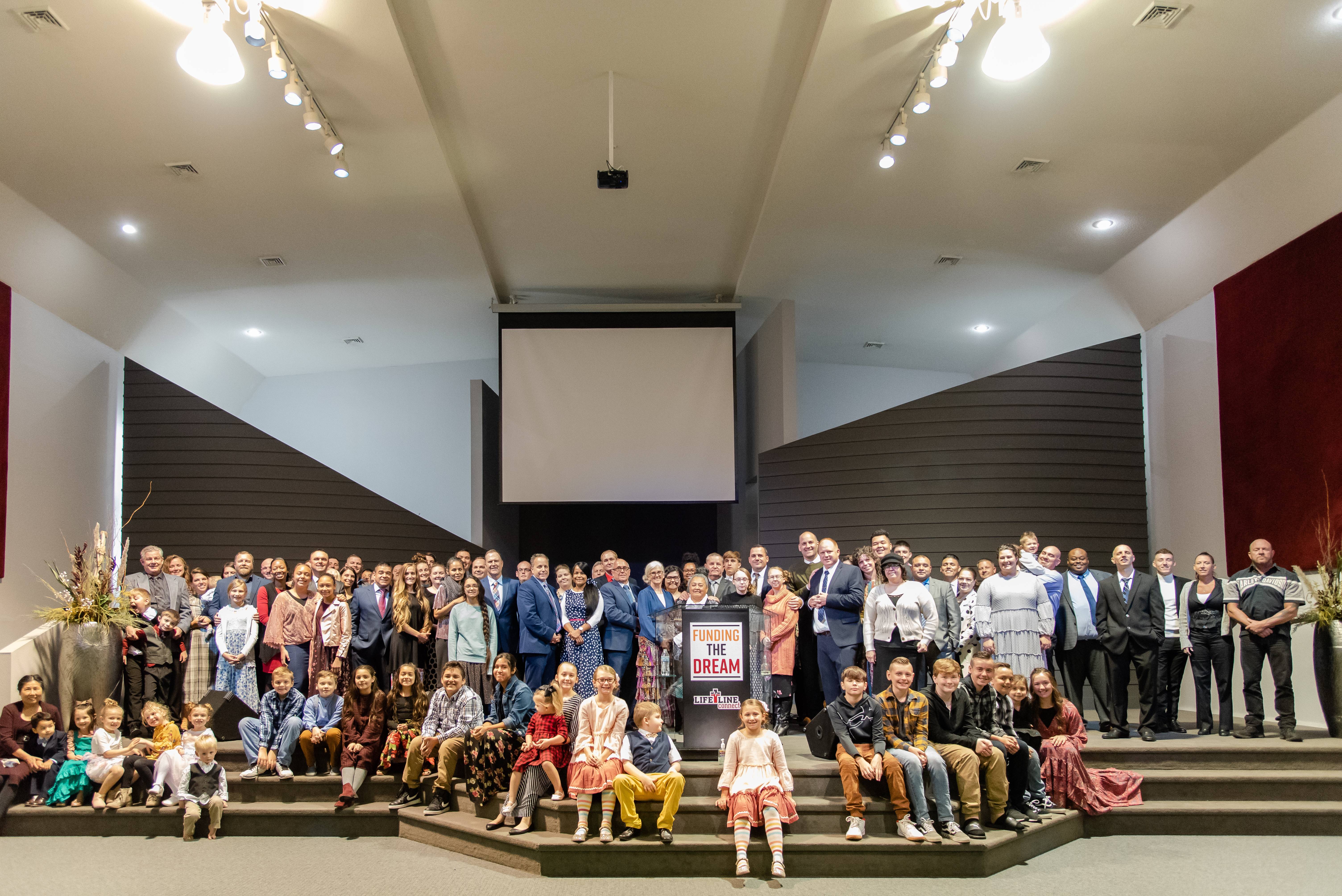 Testimonials
Hear what current & former residents have to say about Lifeline-connect
Our Team
Meet our team of dedicated staff with years of experience in recovery ministries.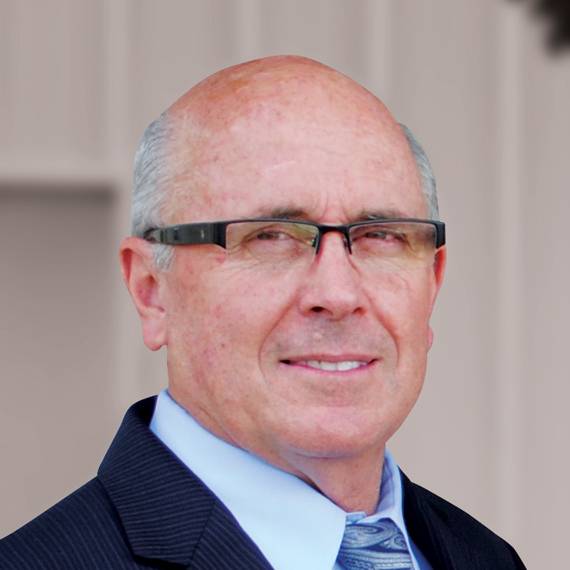 D.L. Rogers
Executive Director
In addition to serving as the Executive Director of Lifeline-connect, D.L. Rogers serves as the Senior Pastor along with his wife, Brenda, at Apostolic Life in Urbana, IL.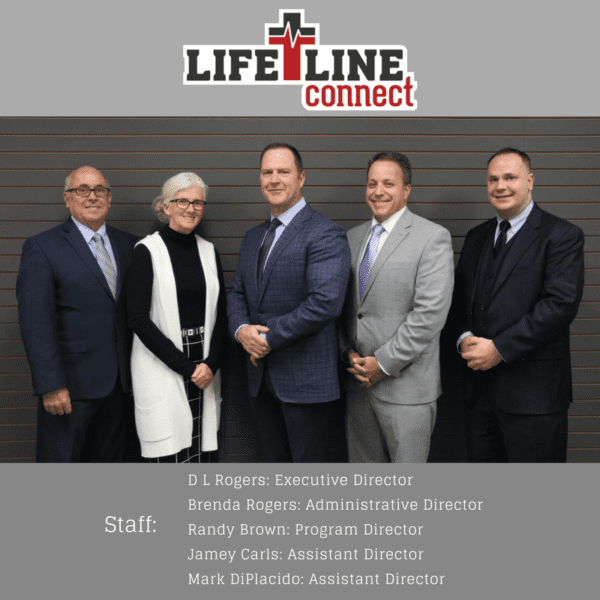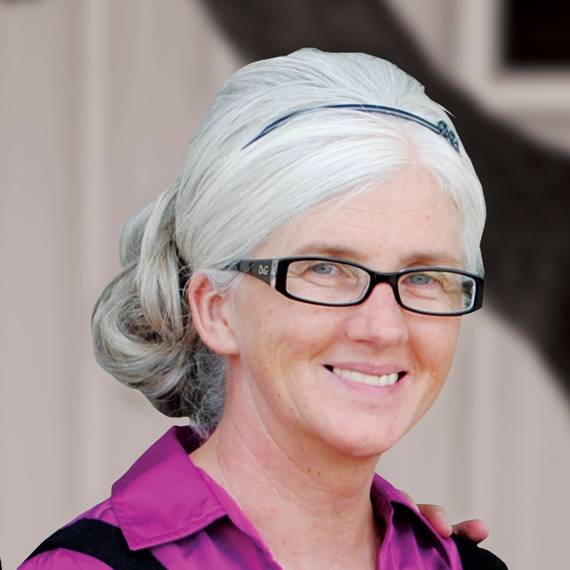 Brenda Rogers
Administrative Director
As Administrative Director, Brenda Rogers oversees budgeting, recordkeeping and fundraising. She is also instrumental in in securing employment opportunities for residents and coaching them on financial matters.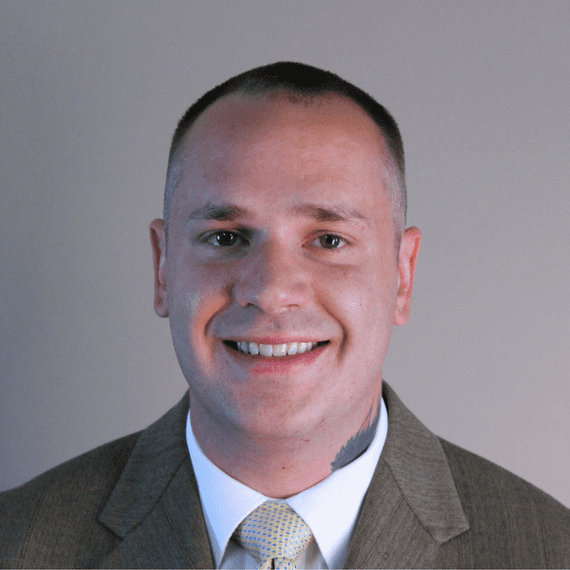 Mark DiPlacido
Assistant Director
Mark is a graduate of Lifeline-connect. He is also the Assistant Director.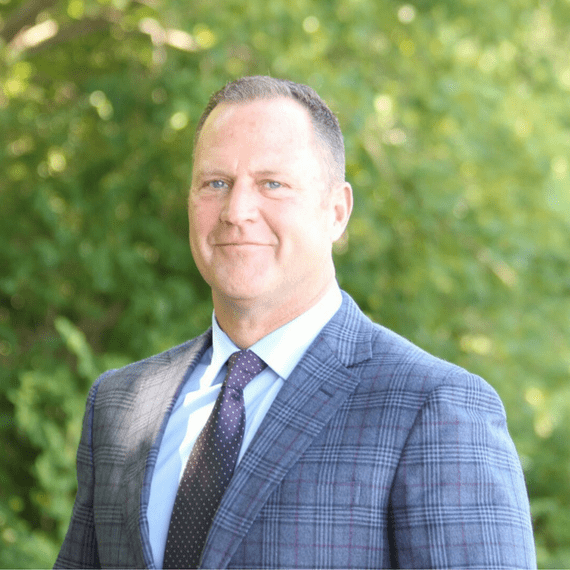 Director Randy Brown is committed and passionate about helping people find recovery. He serves as Associate Pastor at Apostolic Life in Urbana, IL.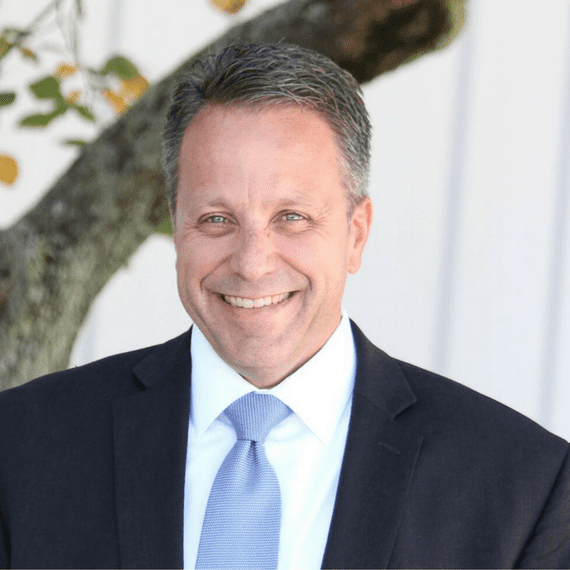 Jamey Carls
Assistant Director
Jamey is a graduate of Lifeline-connect. He is also the Assistant Director.
Get in touch
Let us know how we can assist you or your loved one through recovery