Lifeline-connect Expansion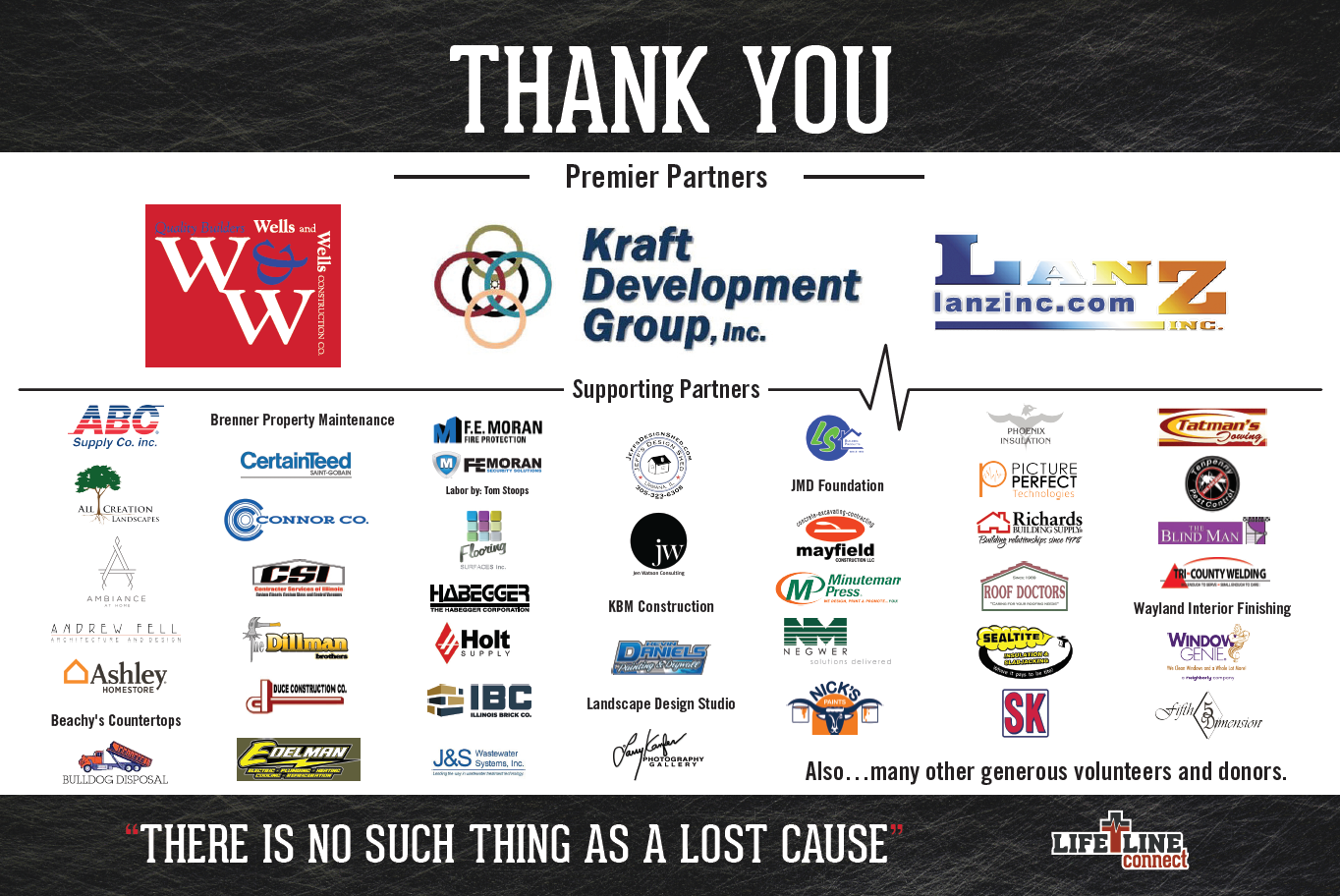 ---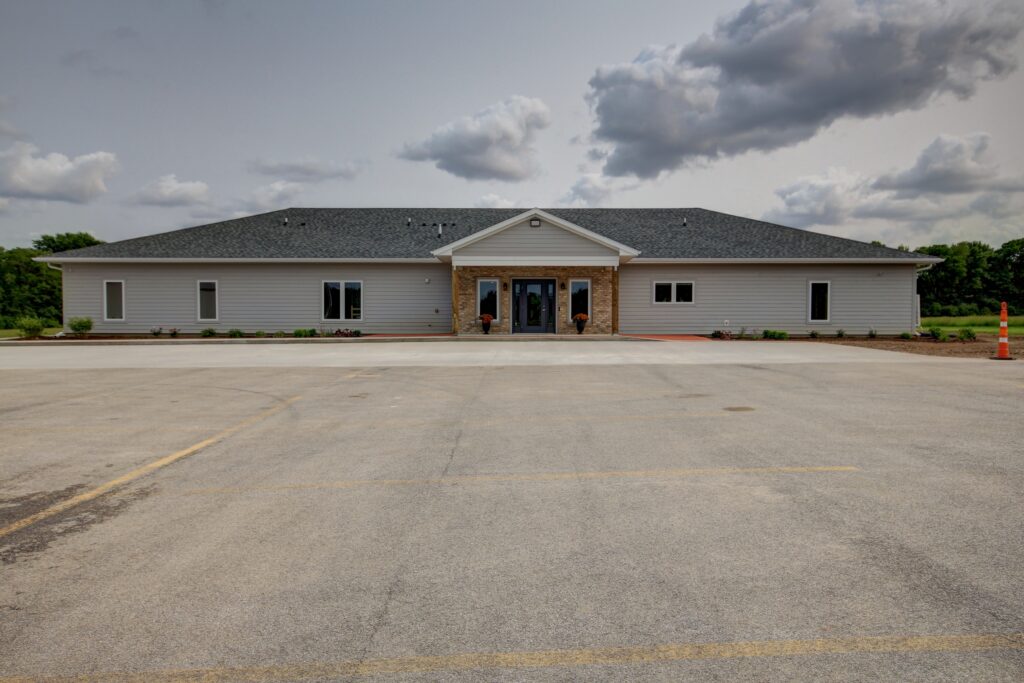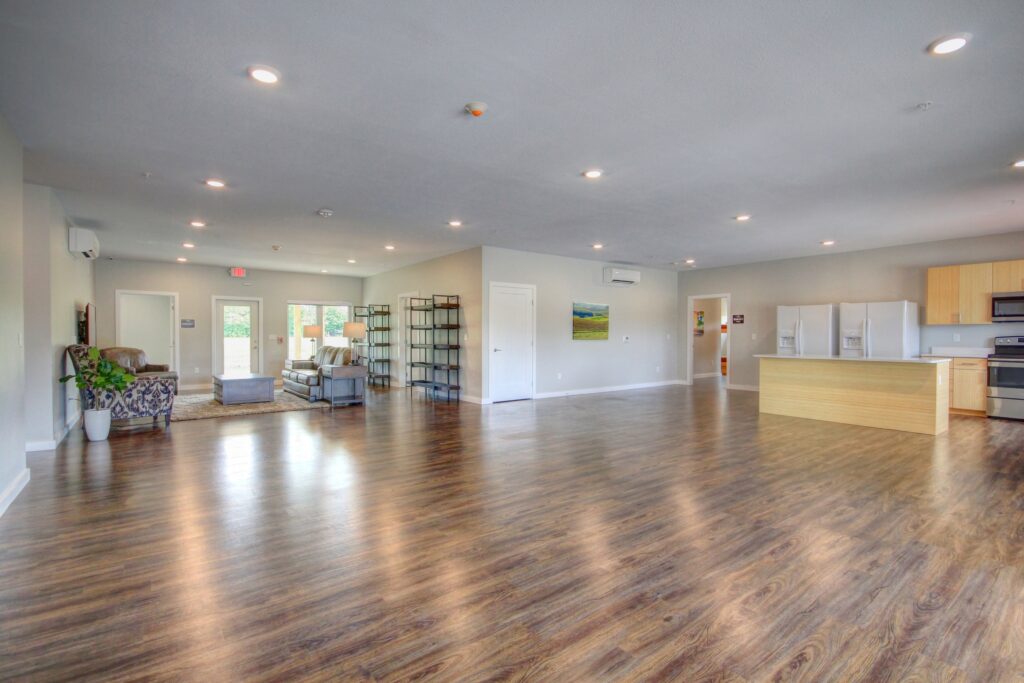 ---
Lifeline Connect set to open expansion of residential treatment center
URBANA — There's a lot of self-discovery that goes into rehabilitation after coping with addiction.
Whether it's alcoholism, prescription drugs or potentially deadly substances, unless you're willing to let go and submit, nothing will change, say those who've been through it.
It wasn't until Matthew Becker started as a "functioning alcoholic" at Lifeline Connect — a faith-based, 24-hour, yearlong residential treatment center in Urbana — that he realized he needed to let go of his destructive patterns.
"You learn quickly that you have to open yourself up to newer things and the greater things to come," Becker said. "After that, you can dig deeper into what your real problems are. Rarely do we talk about the addiction itself. It's more about identifying the core issues that's making you do the things that you just absolutely know you hate doing."
About halfway through the program now, Becker will be among six Lifeline Connect residents who'll be on hand today to inaugurate a new dormitory and treatment center that can house up to 24 residents. The culmination of more than two years of fundraising (to the tune of $615,000) will come with the grand opening of a center that will quadruple the capacity of the current setup.
Taking people out of their element is essential to the program's 70 percent success rate, said Brenda Rogers, Lifeline Connect's administrative director. Those dealing with addiction, she said, have to be allowed to fail.
"Don't bail them out; just let things happen to them," she said, adding that it's only when they really are ready for help that a program like this can lead to change.
"If you don't change playmates and playgrounds, it's really hard to give them time to get to the core issues they have to deal with," said Rogers, who along with husband D.L. started Urbana's Apostolic Life United Pentecostal Church in 1991 before the couple co-founded Lifeline with Randy Brown. "We've had residents from 17 different states, so the long distance really helps. For the first 90 days, there's no communication with family or anybody, because they have to deal with their pain."
Les Cotton, a former addict in the program, had lived in Louisiana his entire life before coming up to Urbana for Lifeline Connect. He said he'd been through a 30-day rehabilitation program but "needed something more long-term."
"It was very difficult at first," Cotton said of moving. "I lived there my whole life; it was not only changing locations but submitting to a program and process that was greater than myself that was very challenging. But I knew that I had to do something different because my best thinking got me here so I needed to trust the process."
Cotton said he should've been dead when he overdosed 10 years ago and landed in the ICU for a week. That's when he knew he needed help — and fast.
"I came here a broken man willing to surrender and do whatever I needed to do to get help," Cotton said.
Now a member of the Lifeline Connect team, Cotton said his experience with the program helps him relate to the current residents.
Rogers says it's common for graduates of the program to stay in town after completing a 12- to 18-month program that's divided into three phases, concluding with a "gradual out" for the residents to get back into the community. Once they land jobs in the community, Rogers said, a lot of them don't want to go back to where they came from.
Tyronn Robinson, who's been with the program for about a month, said he was facing a life-or-death situation similar to Cotton's when he decided to come to sign up. He's been in prison four times and has struggled with drug abuse and alcoholism since his early teens.
"I'm at the point in my life where enough is enough," Robinson said. "I've had the self-discovery moments. I've had my brothers point things out to me that I didn't realize about myself. I've been to other recovery centers, but none has ever worked.
"This one has been, so far. I believe this will be the last one I go to."
---
---
https://www.wcia.com/news/local-news/lifeline-connect-opens-new-center-for-recovering-addicts/2040836822
URBANA, Ill. (WCIA) — Thursday was the grand opening for a new addiction recovery facility in Urbana.
It's through Lifeline-Connect, a recovery program for men. The building is a live-in dorm that holds 24 people. In twelve and a half years, they've worked with more than 80 men. With this new dorm, they'll be able to help even more.
For Timothy Murray, addiction became a crippling lifestyle. He says, "I was drinking all night and using meth to take away the hangovers. Eventually I lost a really good job I had and ended up homeless."
He joined Lifeline-Connect and his life began to change. Murray says, "If it wasn't for this program I have no doubt I'd be dead or in prison."
This day was a new beginning for the program too. A ribbon was cut and the doors were opened.
Brenda Rogers is the program director. She says, "They'll get a whole life recovery. We'll deal with issues that drive their addiction, things that happened in their lives, faults and beliefs and things that cause them to use drugs."
The men will get counseling, life skills classes, and work training to get a job. Rogers says, "The voids they're filling with drugs and alcohol and all these issues of crime are filled with happy lives and pursuing a purpose."
It's a safe environment away from the influences of addiction. Dozens came to the grand opening to show support, including Champaign Police Chief Anthony Cobb. He says, "I'm so glad we have this jewel here so we can interrupt some people's trip into the criminal justice system and allow them the opportunity to be successful."
Murray is grateful to live there and to be supported in sobriety. He says, "It's built my work ethic back up. I'm now building my relationship back up with my daughter. I have a six year old. She was here this past weekend. Before i came here, i didn't have a relationship with her at all."
This project cost $630,000. Lifeline-connect raised half of it through community support. The rest was donated in labor. People will start moving in within the next couple weeks.
---
---
URBANA, Ill. (WAND) – A new addiction facility is finally opening its doors to men soon.
This is an additional facility at Lifeline-Connect. The facility goes through three phases for those who enroll in the program.
"Every guy that comes here is committed to at least 12 months and phase 1 and 2 are for that. Once they do well, they can apply for phase 2 and apply for employment. They are still drug tested, work off campus but still live in the facility," said the director of Lifeline-Connect, Randy Brown.
Brown also says the new facility was desperately needed after receiving numerous of calls and having to deny some of the application requests. He says thanks to this facility, he can now fit 24 men, but for now, they want to start off with 16 men.
Les Cotton is a graduate from Lifeline-Connect and says it saved his life.
"The first time I took a prescription pain pill it really just triggered something," said Cott.
He says he remembers it all starting when he was 18. He was away in college and later found exposure to drugs and alcohol.
He says it took him down a dark path, one he thought he'd never leave.
"I was hopeless. I knew I needed something greater than myself," he said.
However, he says when he found Lifeline-Connect it all started to make sense. Cott now has two children, a wife, is a pastor at Apostolic Life and lectures at Lifeline-Connect.
He says for anyone who might need words of encouragement, or if there's one thing he would've wanted to hear himself during those dark moments, it's this:
You may be in addiction, but there is hope," he said. "We do recover. Surround yourself with good people."
The construction of the facility was all made possible thanks to generous donations and fundraisers done.
---
Special thank you to Eric Kraft with Kraft Development Group for your continued support of Lifeline-connect.
---
Thank you Fe Moran for providing our new dorm with your security and fire services.
---
Special thank you to Sealtite Insulation & SlabJacking for all your hard work and dedication to the new 24 Man Dorm for Lifeline-connect.
---
We would like to take a moment and say thank you to Roof Doctors for donating your time, labor, and materials for the roof of the new 24 man dorm.
---
Thank you Edelman Electric Plumbing Heating Cooling & Refrigeration and team for your donation of time and material for all the electrical needs to help this dream of a 24 man dorm become a reality!!! This new dorm will give room to make a difference in many more lives. Thank you from the whole Lifeline-connect team!
---
1-22-19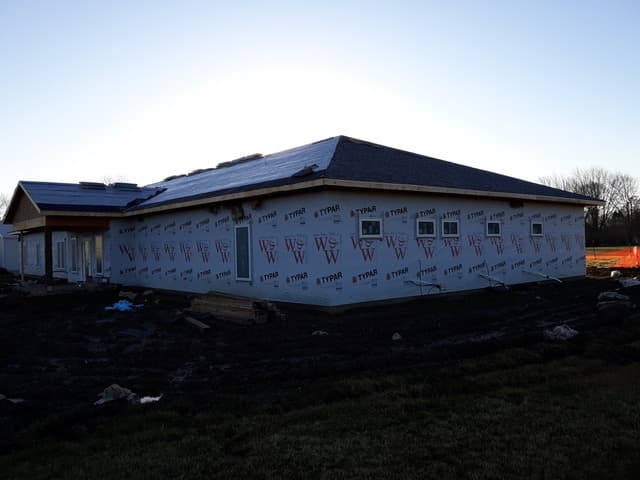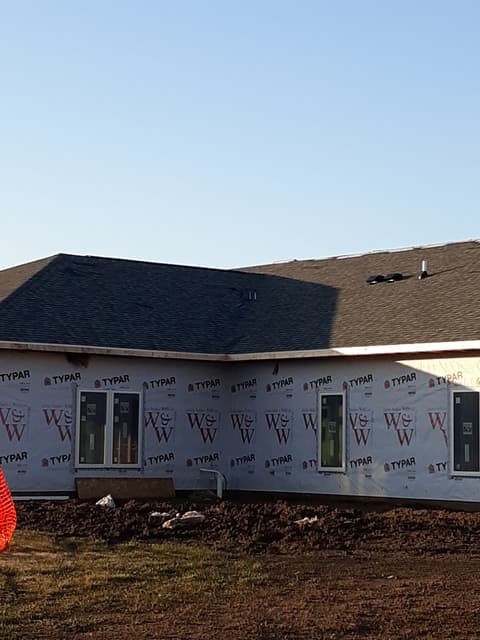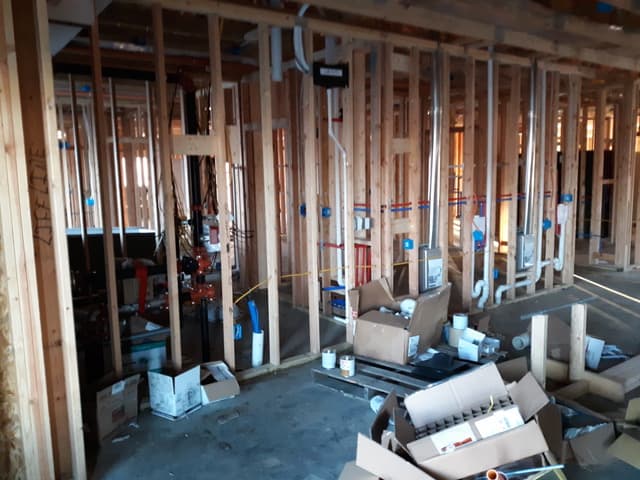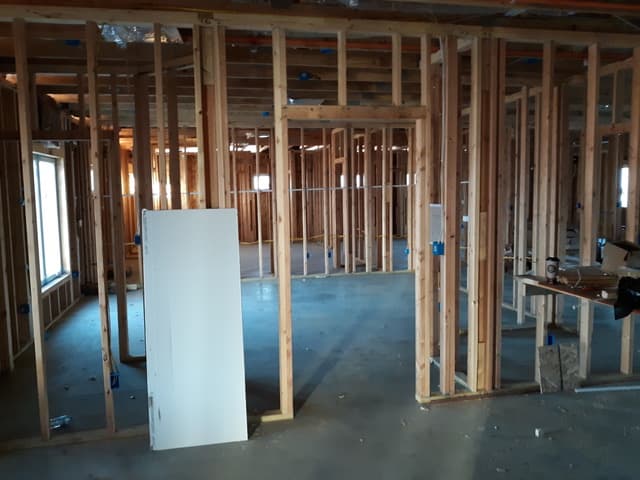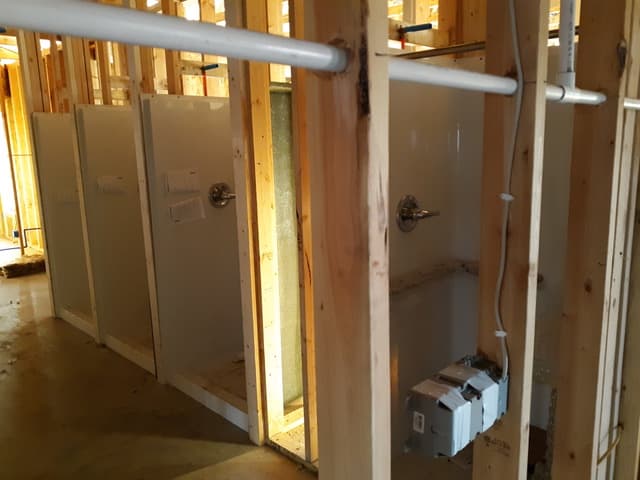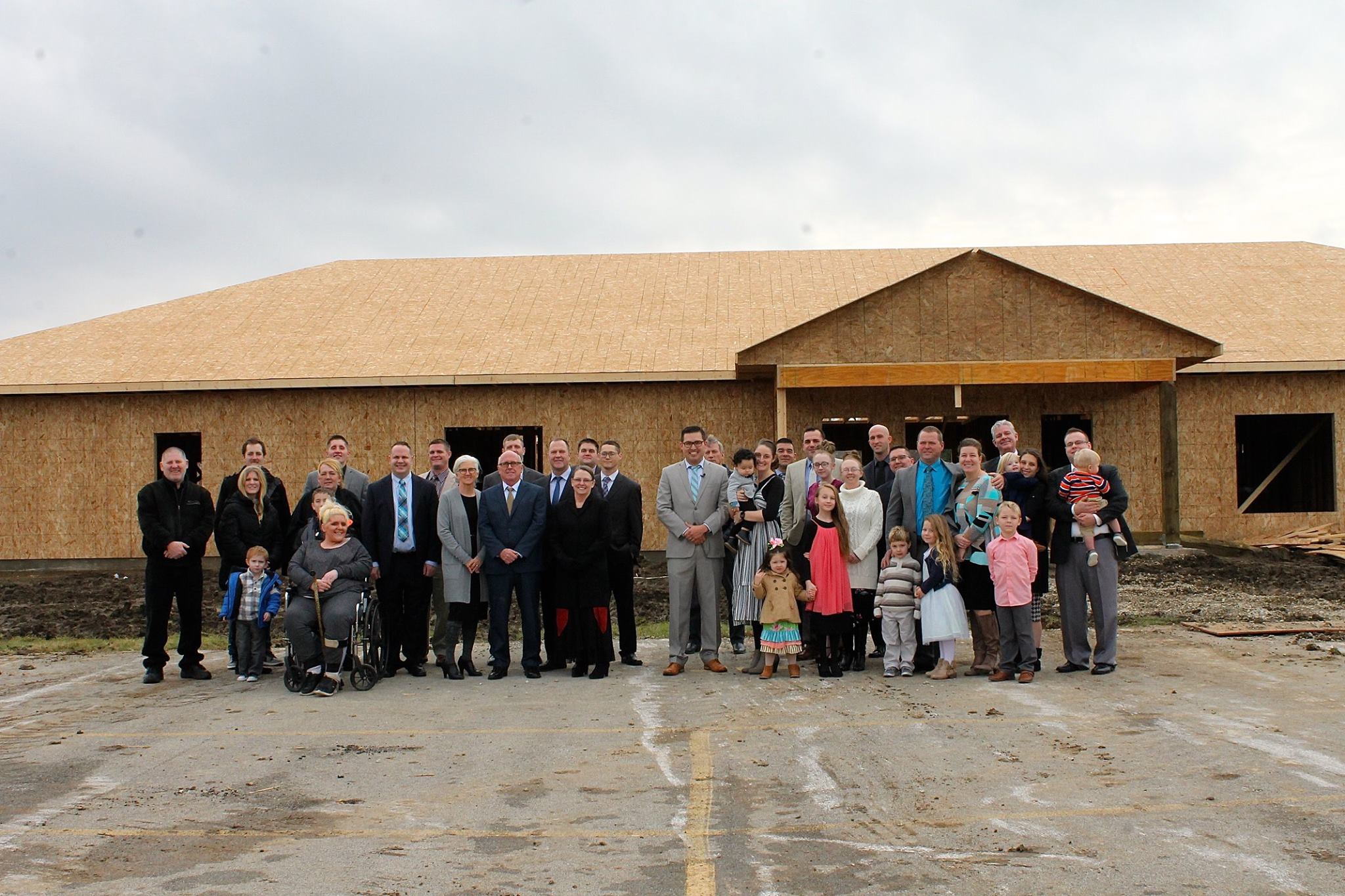 ---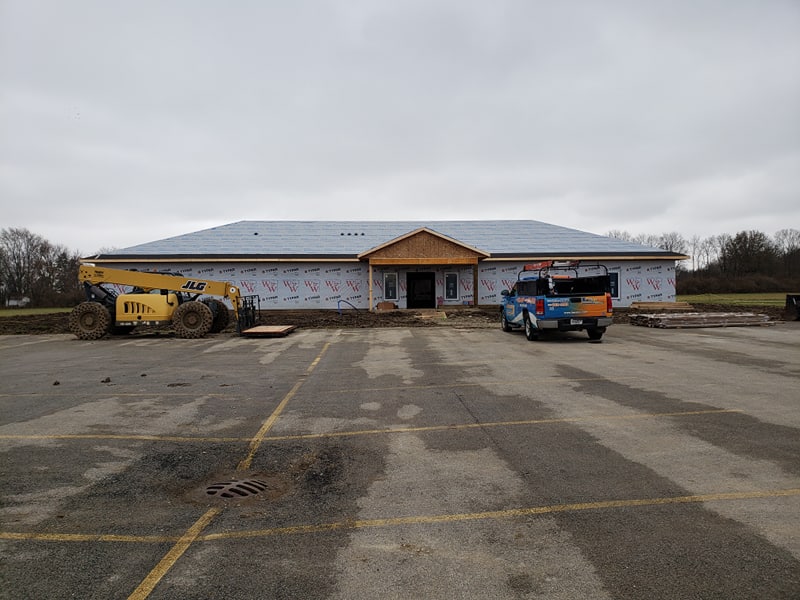 12-4-18 Expansion Update
The work continues. Special thanks to Brett Pierce of Wells & Wells Construction; he is coordinating all the sub-contractors. Thanks to all who are contributing.
Also, special thanks to our building committee and Advisory Board Members; Eric Kraft and Troy Lanz.
We receive calls every week concerning those needing a residential recovery center. We look forward to the completion of this project so we can accommodate more men in need.
Executive Director
D L Rogers
---
July 10, 2018 – Press Release:
LIFELINE-CONNECT 24-MAN DORM GROUNDBREAKING
URBANA, IL, July 10, 2018. Lifeline-connect will be expanding their operations with the construction of a new 24-resident dormitory. After a little more than a year of fundraising, material donations and the contribution of hundreds of hours of labor, the commitment of $615,000 in estimated building costs has achieved.
Brenda Rogers, Administrative Director, said, "The community support this last year has been phenomenal and is what has made moving forward with the groundbreaking possible."
Wells & Wells Construction is the Project Manager for the project. Brett Pierce of Wells & Wells, Fell Architect, Lanz, Inc. and Kraft Development Group, Inc. have led the way incorporating local contractors and suppliers. Lifeline-connect has conducted several fundraisers like Valley to the Mountain Top, Recovery Blueprint 24, and Coast to Coast. Donations are still being accepted.
An official groundbreaking ceremony is scheduled for 9:00 AM, Thursday, August 16th at 2107 N High Cross Road, Urbana, IL. Guests are welcome. Refreshments will be served following the ceremony.
About Lifeline-connect:
Founded in 2007, Lifeline-connect is a 12-month faith-based, residential recovery center of six men at a time focusing on whole-life treatment for substance abuse recovery. Having been in operation for almost 12 years, Lifeline-connect provides a healthy and stable environment where men are able to focus on their recovery and receive the support and training they need. In addition to recovery, the graduates have learned life skills and are transitioned back with their families and into the workplace. You can learn more at www.lifelineconnect.org.
Contact Information:
If you would like more information about this, please call Brenda Rogers at
217-621-9649 or email brdr72@gmail.com.
---
2017: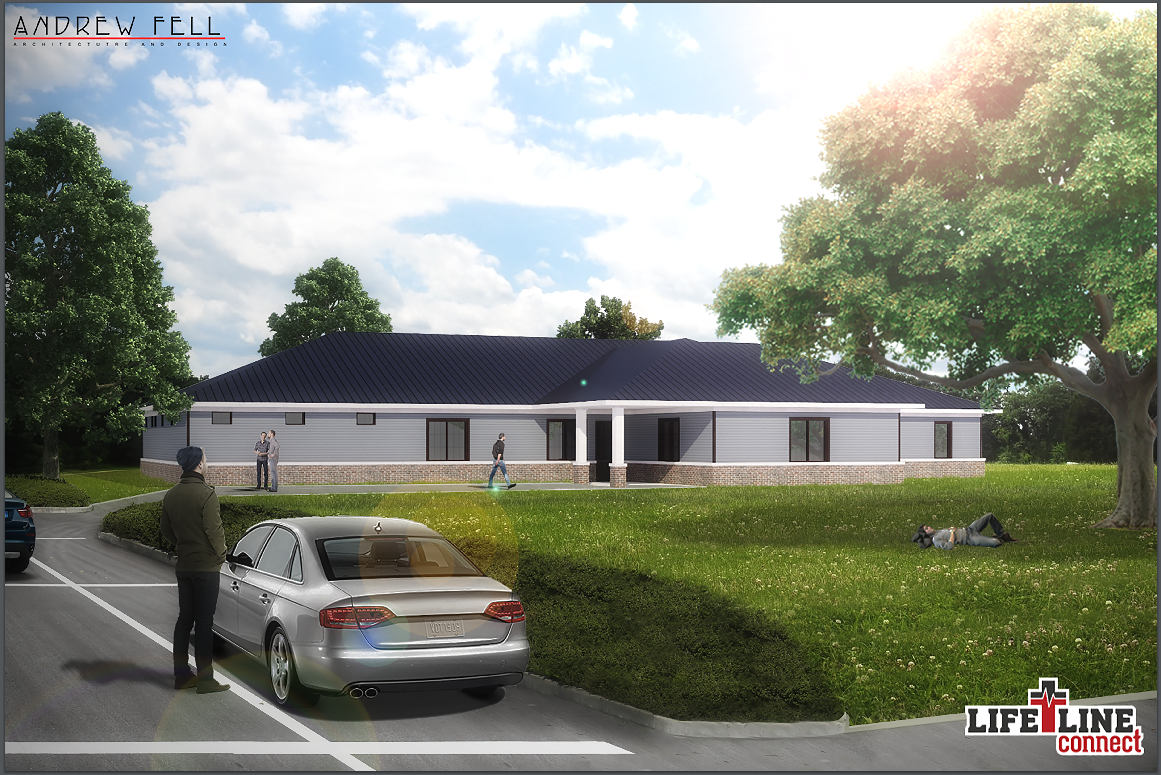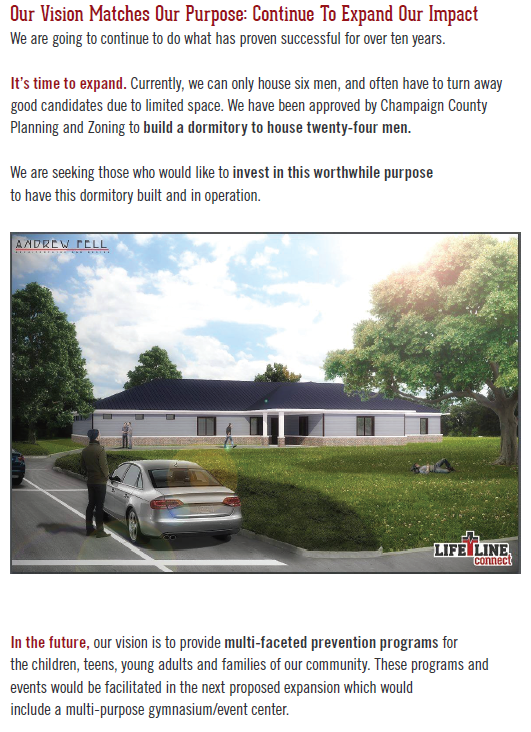 ---
Thank You To The Following Business For Helping Us Grow: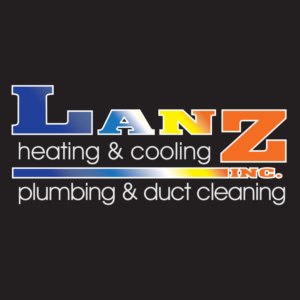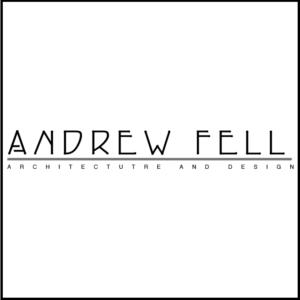 ---